The Big Picture
Vincent Boland: Is Goldman Sachs facing its own bonfire of the vanities?
The travails of the old titan of Wall Street suggest that investment banking has peaked and that it, and the bank, may soon face a reckoning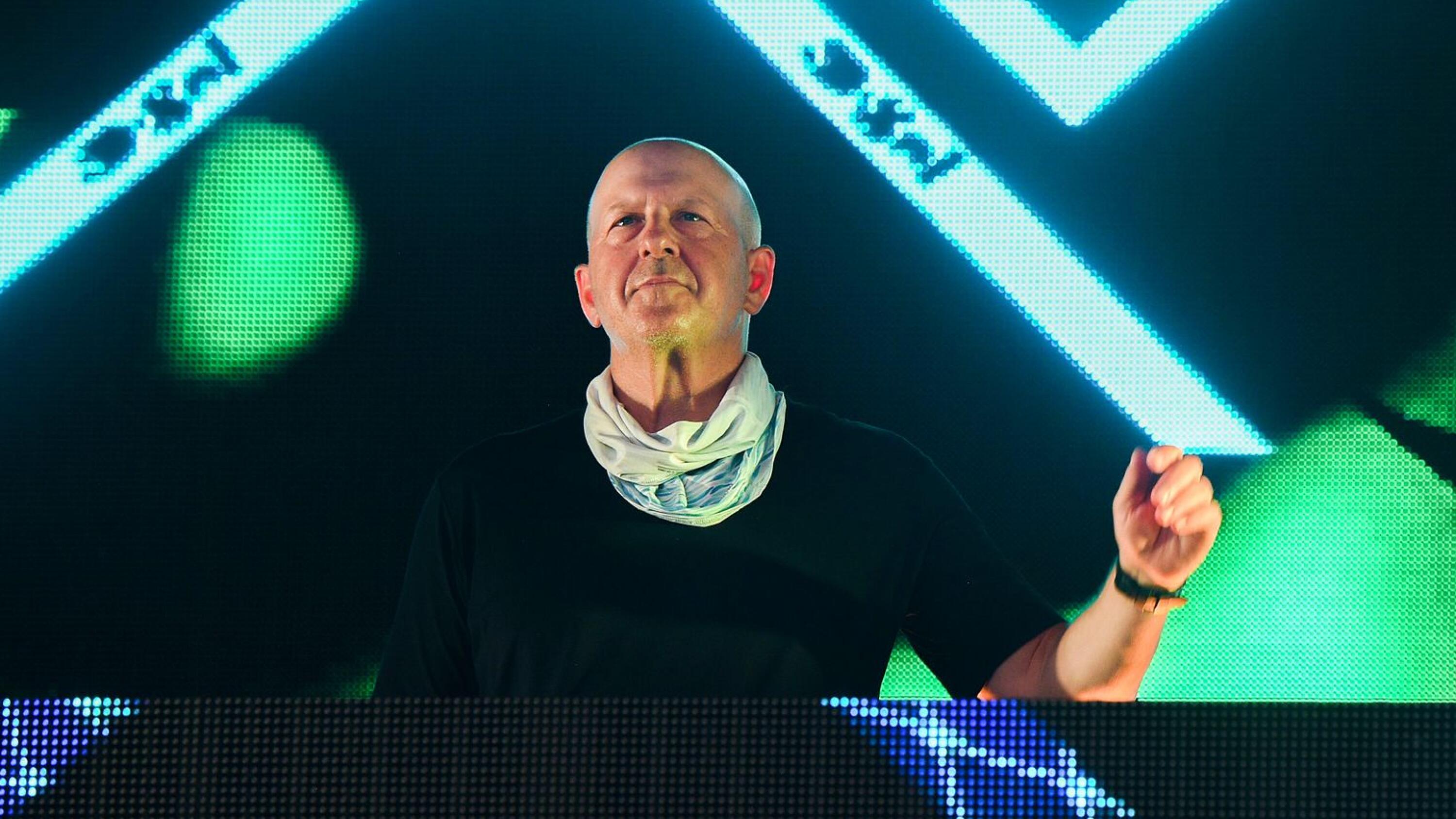 No institution is more dedicated to making rich people richer than Goldman Sachs. The Wall Street investment bank has been in the business of making money since 1869, and one of the secrets of its success is that it thinks years ahead, aligning its own interests with those of its clients. Gus Levy, Goldman's managing partner in the 1970s, once put it like this: "We're greedy, but we're long-term greedy."
This culture of long-term strategy ...