International Protection
Tony O'Brien: Organised racism poses a clear and present danger
The government must address the valid concerns of ordinary citizens around issues such as housing policy and access to healthcare and prevent far-right agitators from exploiting these grievances to promote their own racist agenda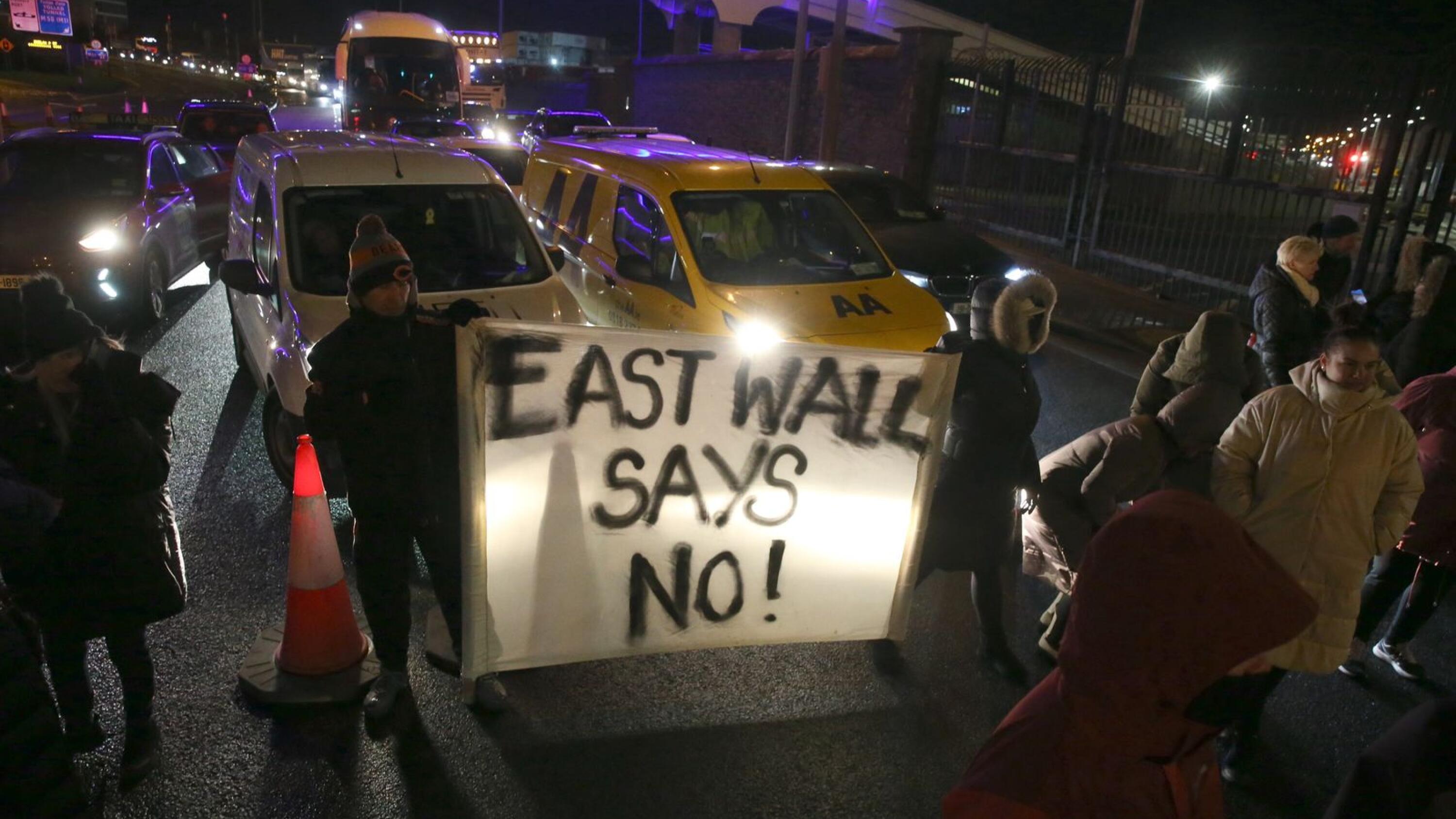 We are now experiencing the deeply dangerous manifestations of organised racism and xenophobia in Ireland that many other countries have faced for decades. While racism has always existed here on some level, its rise in Ireland can be correlated with notable increases in non-EU immigration.
International protection applicants, mostly not white, form part of that immigration and have recently been targeted by the racist far-right.
Having grown up as the son of Irish immigrants in ...