Comment
Matt Cooper: Quinn Country reveals that bankruptcy has not stripped the ex-billionaire of his ego
Seán Quinn's behaviour – tears and all – in the documentary on RTÉ was evidence of his biggest asset and worst liability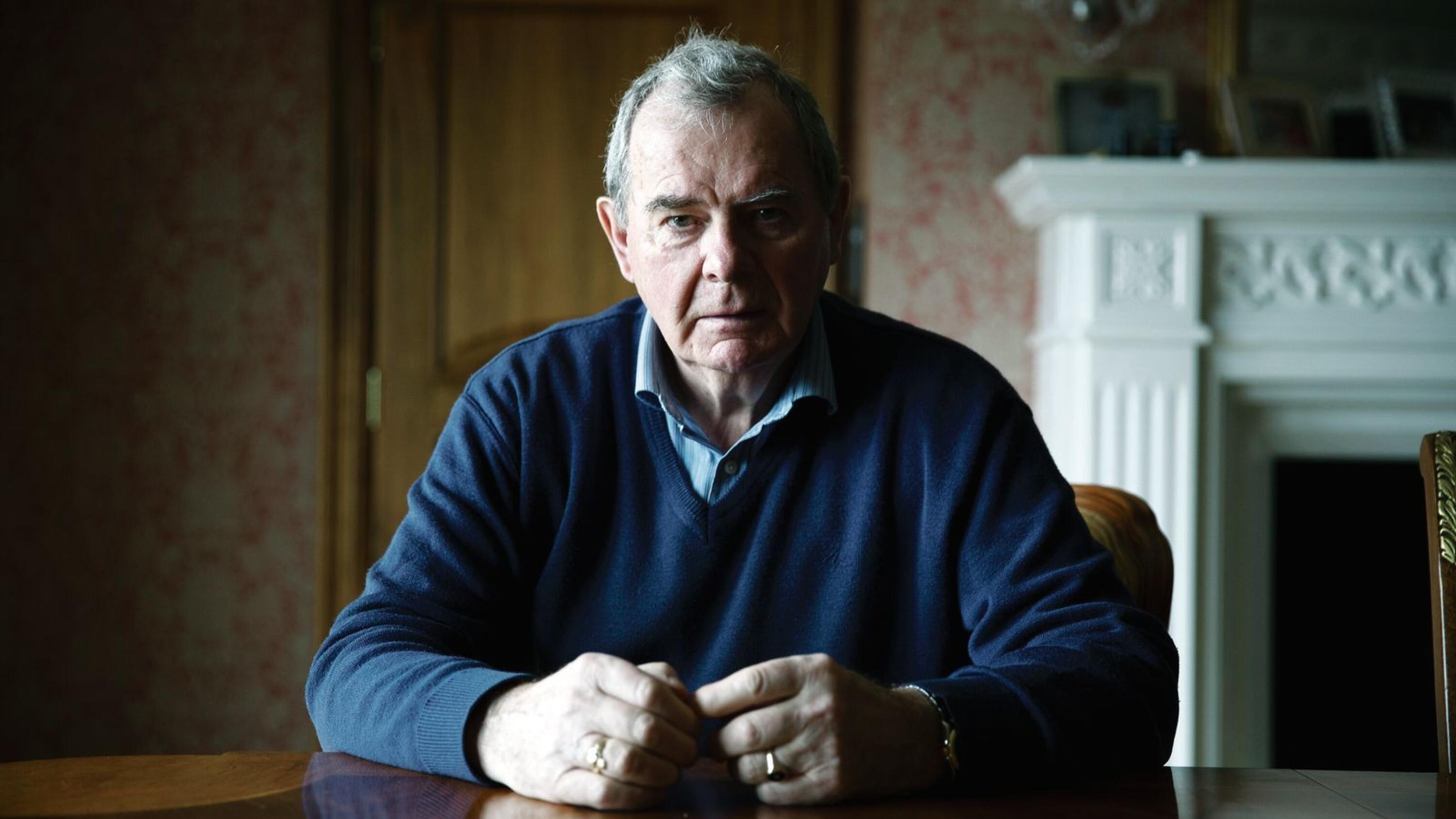 Quinn Country, a three-part documentary on Seán Quinn, aired on RTÉ television last week. Having written extensively about Quinn over the last decade-and-a-half, including in two books, I would make the following observations on what we saw.
The ego continues to fly
Seán Quinn's ego was never bankrupted. The former billionaire may have gone through the financial bankruptcy process, unable as he was to clear his personal debts – but while that stripped him of ...