Marion McKeone: Claim of 'cocaine and orgies' on Capitol Hill is a line too far for GOP
A fearless cultural warrior with a shaky relationship with the truth, Trump acolyte Madison Cawthorn may have finally embarrassed the party when he accused older colleagues in Washington of partaking in drugs and 'sexual get-togethers'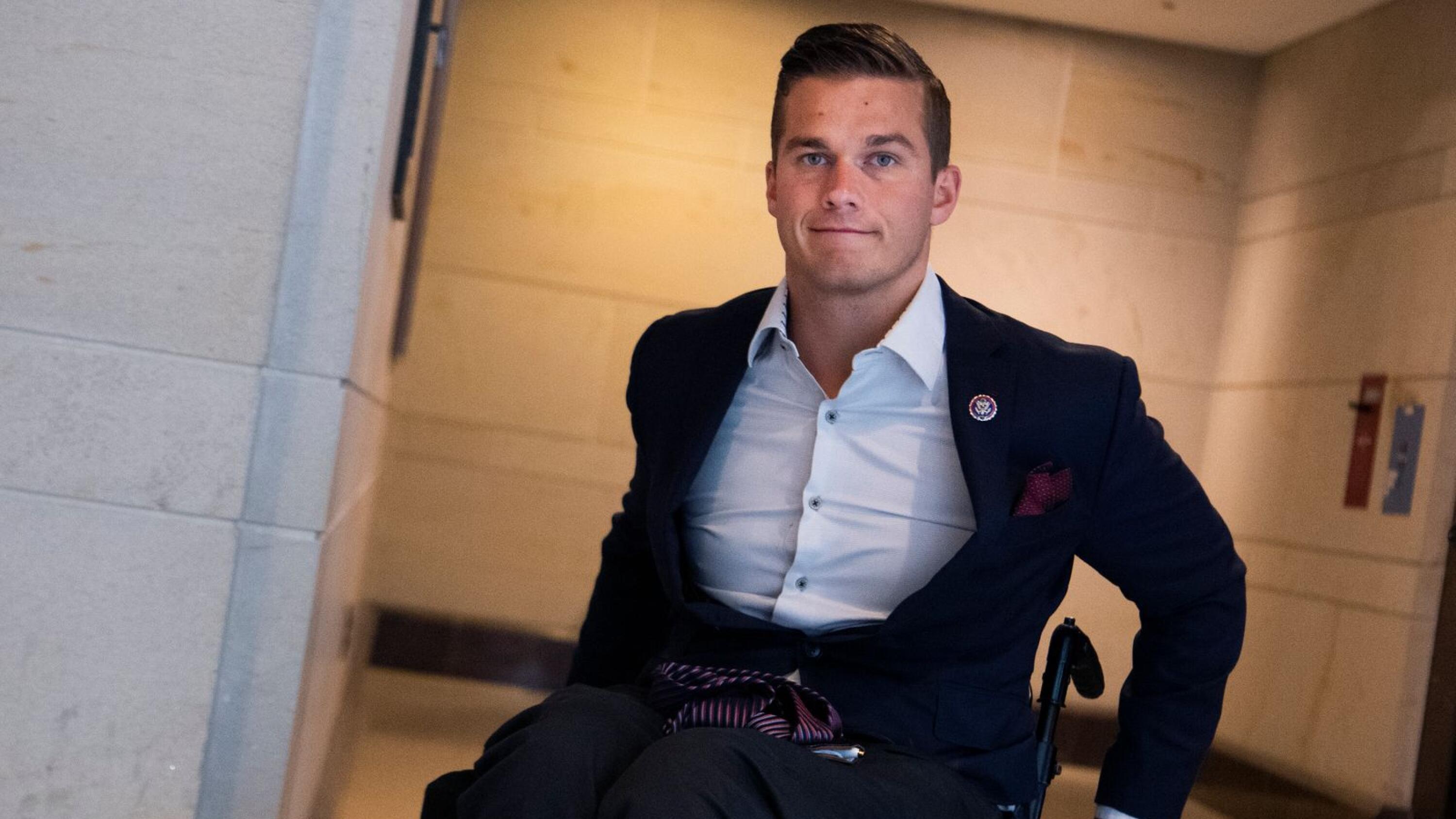 They've been dubbed Capitol show ponies and Congressional Kardashians – the dozen or so rookie Republicans who were elected on former US president Donald Trump's coattails between 2016 and 2020.
For Madison Cawthorn, Marjorie Taylor Greene, Matt Gaetz, Paul Gosar, Lauren Boebert and their troupe of performative patriots, self-promotion is the first order of business, and cultural flame throwing is the second.
Peddling fear, they ramp up QAnon conspiracy theories and open up vicious new ...