Housing
Lucinda Creighton: Capitulation to SF leaves government afraid to back sensible housing policy
Fianna Fáil and Fine Gael should have a basic understanding of the need for landlords in the market; instead, they have tried to regulate them out of existence as they look over their shoulder at the opposition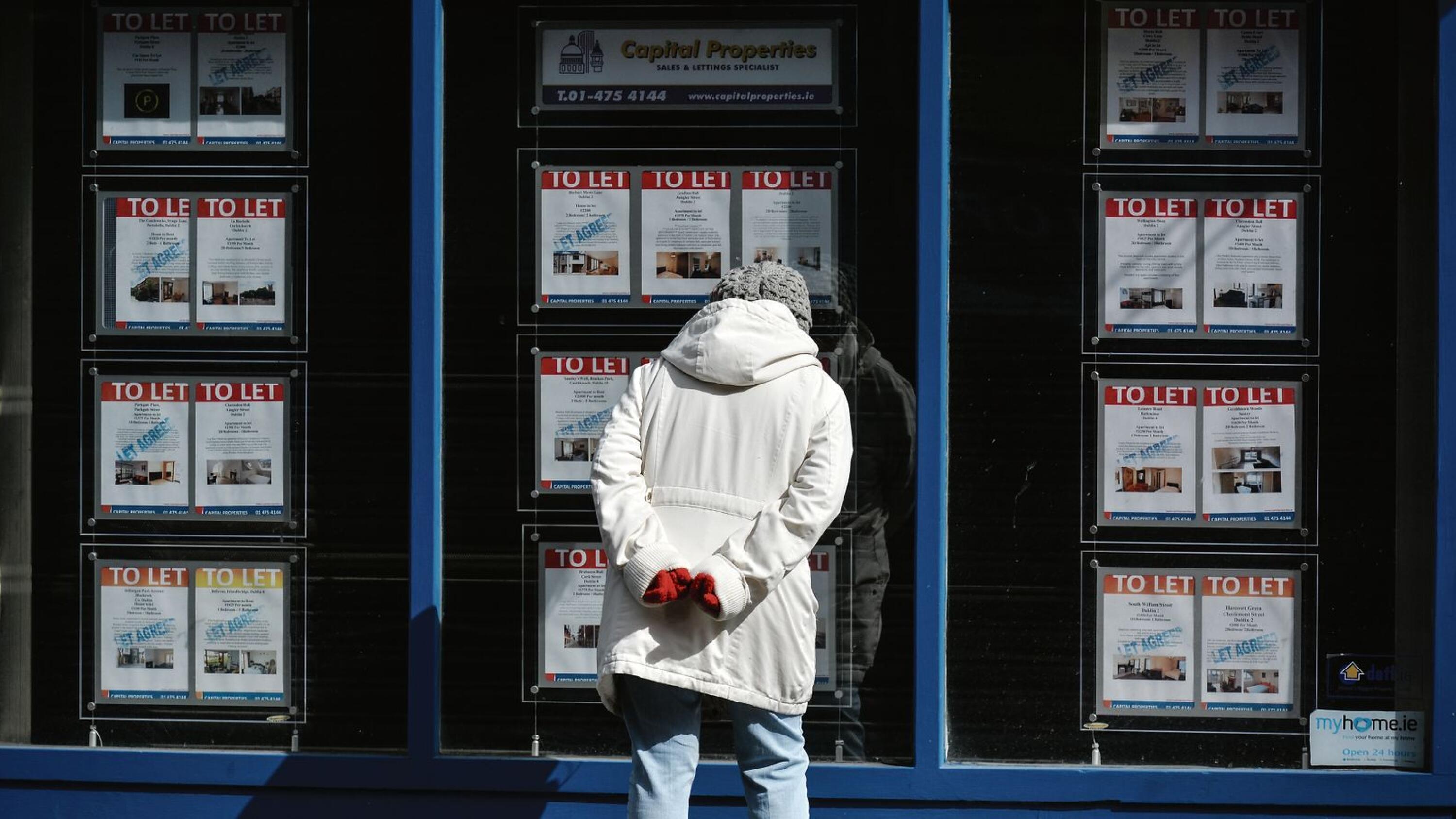 A considered critique of government policy on housing is entirely legitimate, given that successive administrations have made a mess of it since the market imploded back in 2008.
We are not getting that critique, however. What we are getting is a 'debate' that is becoming increasingly shrill, and solutions from opposition politicians that are ludicrously simplistic and bordering on entirely disingenuous.
The predictable one-liners and smart remarks offered up in the Dáil after the announcement ...