Stock Take
Lorcan Allen: With its share price at lowest level in 25 years, Vodafone may be a takeover target
In the last year alone, Vodafone's share price has slumped almost 40 per cent in value, wiping almost €16 billion off the value of the company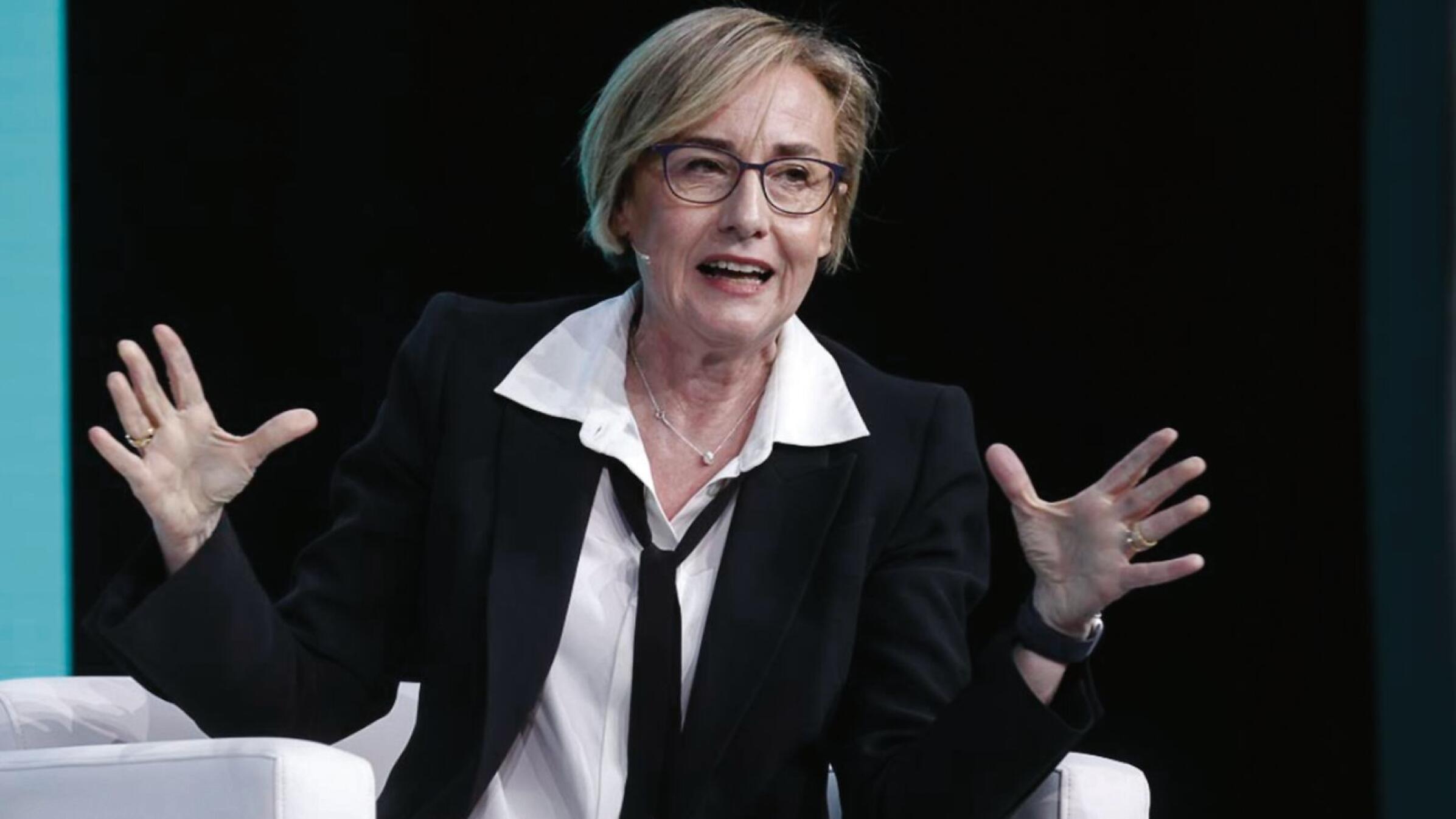 Margherita Della Valle was up front with analysts as she faced her first earnings call as chief executive of Vodafone.
"Our performance has not been good enough," she told investors last month after the company reported disappointing full year results for 2022, which saw the British telecoms giant post a 1.3 per cent decline in its core earnings to just under €15 billion – well short of its own guidance.
Its free cashflow, a closely ...