Ian Guider: Insurers are not the only culprits for sky-high costs
If the state is serious about bringing down the cost of business, and of insurance premiums, it must push for the antiquated, opaque and grossly uncompetitive legal sector to reform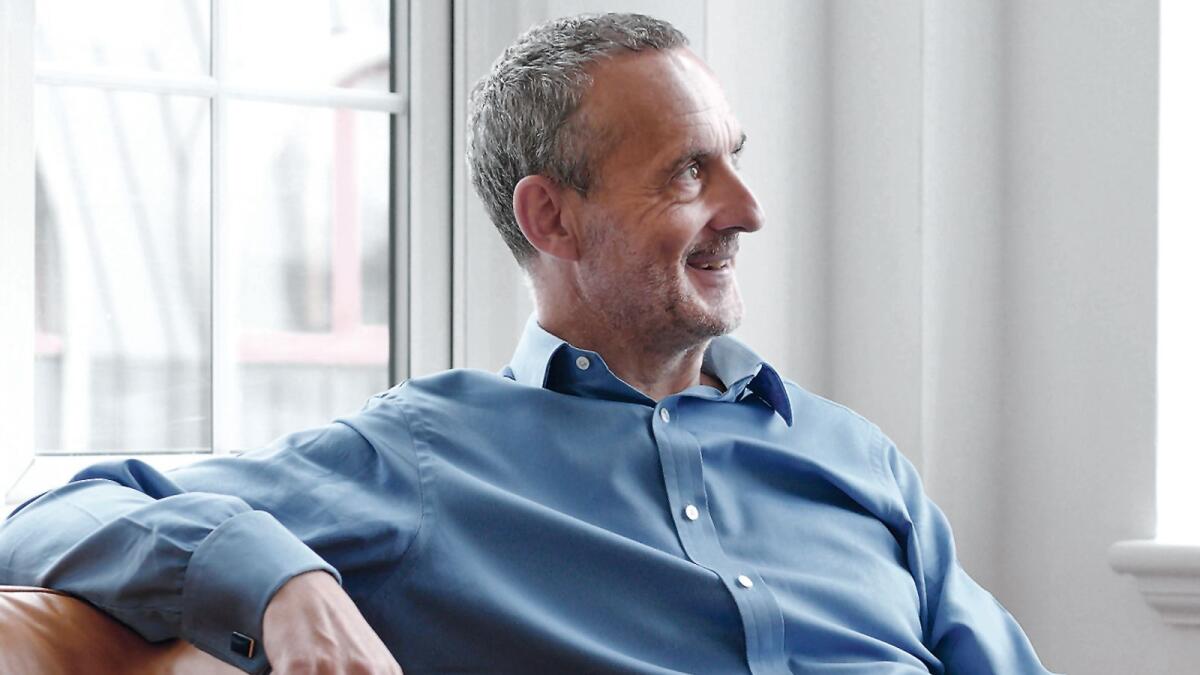 In Britain's New Year's honours awards the name of Irishman John Fingleton appeared, as he was granted an OBE for his services to economics and innovation.
The Laois man previously ran Britain's Office of Fair Trading, a consumer watchdog tasked with ensuring companies didn't rip off individuals or engage in cartel-like behaviour.
Fingleton was headhunted to the role from the Competition Authority where he gained a reputation for shining a spotlight on sheltered sectors of ...