Ian Guider: If property funds fall out of love with Ireland, we will be left bereft
All signs are that the Reits and other investors are washing their hands of our inhospitable property market. If they go, who will back the huge building boost needed to offset our housing crisis?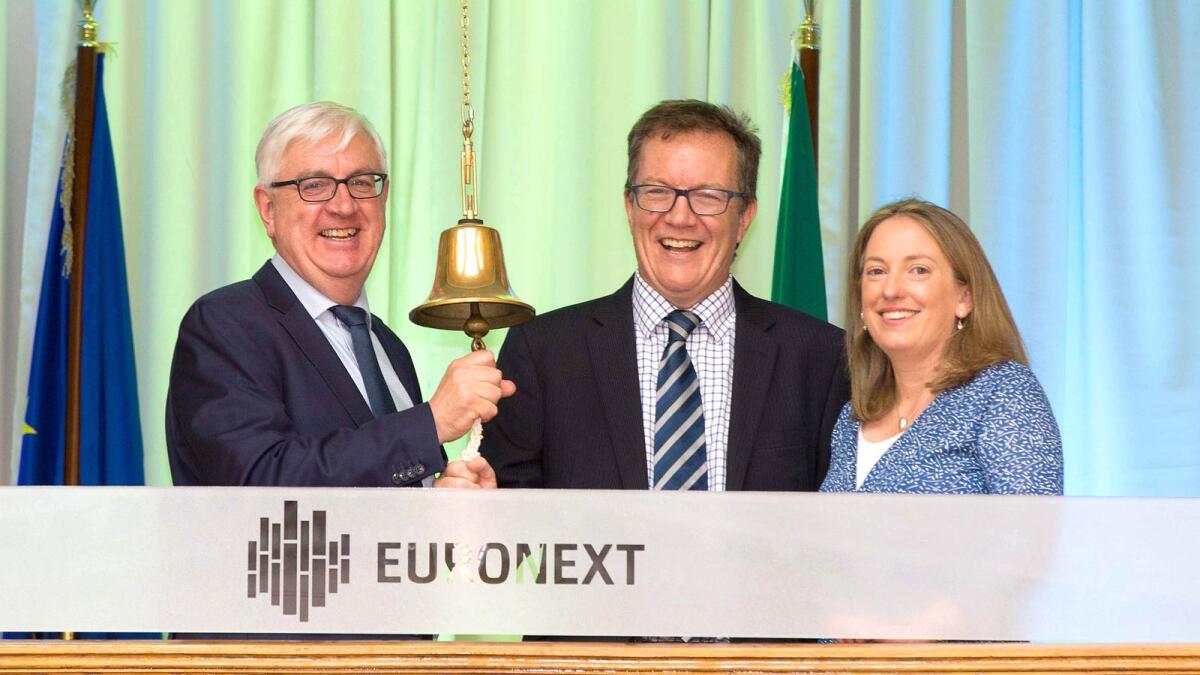 Four pieces of news about the Irish property market emerged last week.
The first two from the Central Statistics Office reveal that house prices are now fast approaching Celtic Tiger levels, increasing by 12.4 per cent in the year to September. Separate CSO data revealed the number of rental properties in the state rose by just 4.9 per cent between 2011 and 2020.
Last week, Glenveagh, the second biggest housebuilder in the country, announced it ...