Elaine Byrne: What structural defect means taxpayers always carry the can?
The homeowners in the mica scandal must be compensated, but the taxpayer deserves some consideration too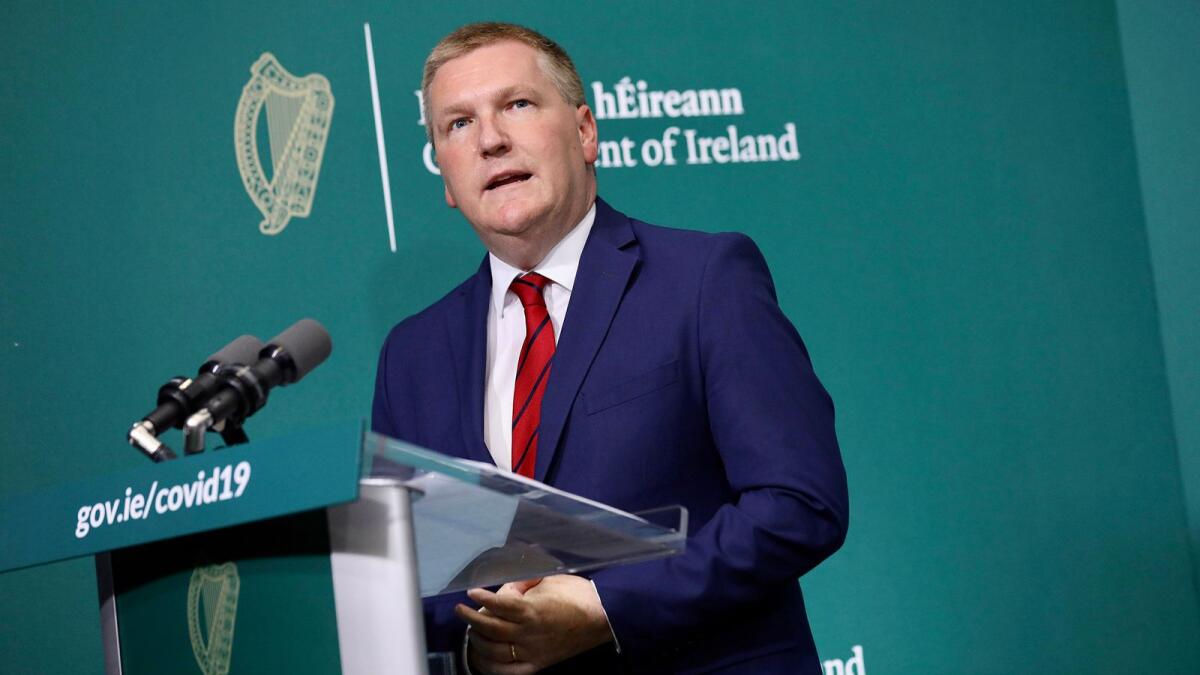 Why is the taxpayer always held responsible for the irresponsibility of others? The mica issue is the latest in a litany of controversies in which the pockets of the exchequer are used to bail out others for their failures. The estimated cost to the taxpayer of the redress scheme is €1.5 billion.
Thousands of affected homeowners from Donegal, Mayo, Clare and Sligo marched to the Dáil last week to seek redress for structural defects in ...