Business Post's View
Editorial: €100m Siteserv report proves the state needs a better model of inquiry
Despite the important information revealed this week, the entire process of how we conduct inquiries in this country has once again come into sharp focus as the final bill for the seven-year investigation is likely to hit €100 million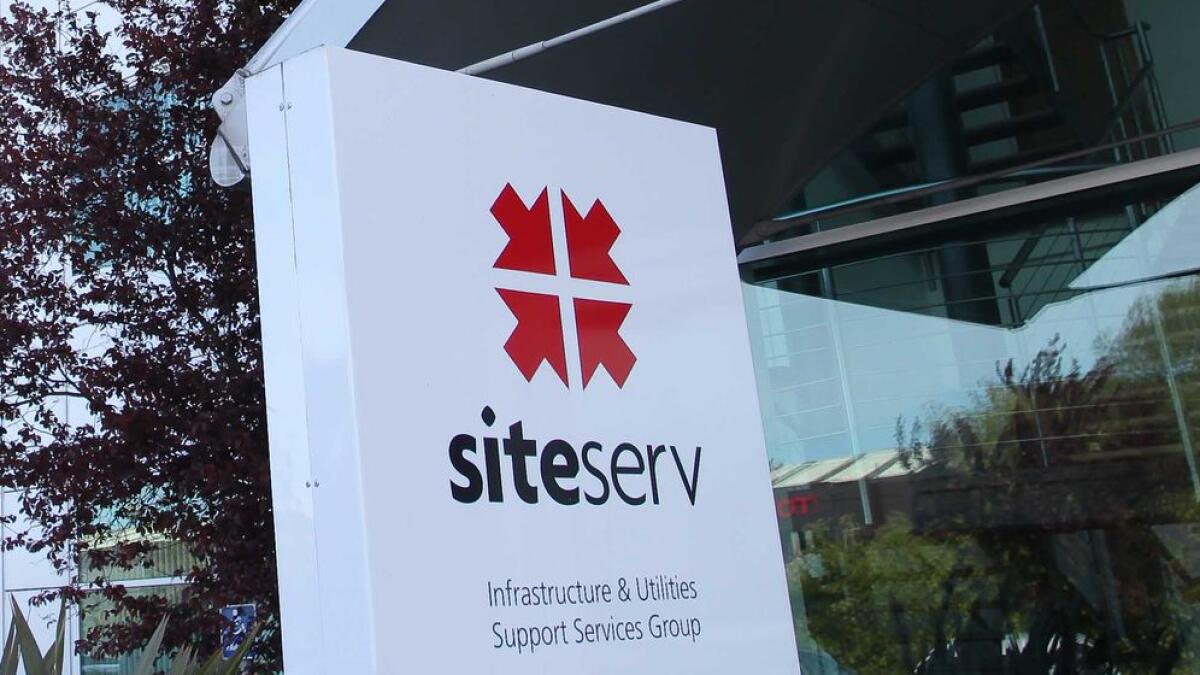 After seven years of hearings, testimony and cross-examination, the Commission of Investigation into the circumstances surrounding the sale of Siteserv plc in 2012 finally published its complete findings last week.
The final report, which was compiled by Mr Justice Brian Cregan and runs to over 1,500 pages, uncovers some damning information about how the sales process was "tainted by impropriety" and based on "misleading and incomplete information".
It made no criticism of Denis O'Brien in ...