Energy
Disguised LNG proposal will be expensive insurance policy
The government's proposed 'Strategic Gas Emergency Reserve' is an expensive LNG terminal hiding in plain sight, which the state hopes not to use at all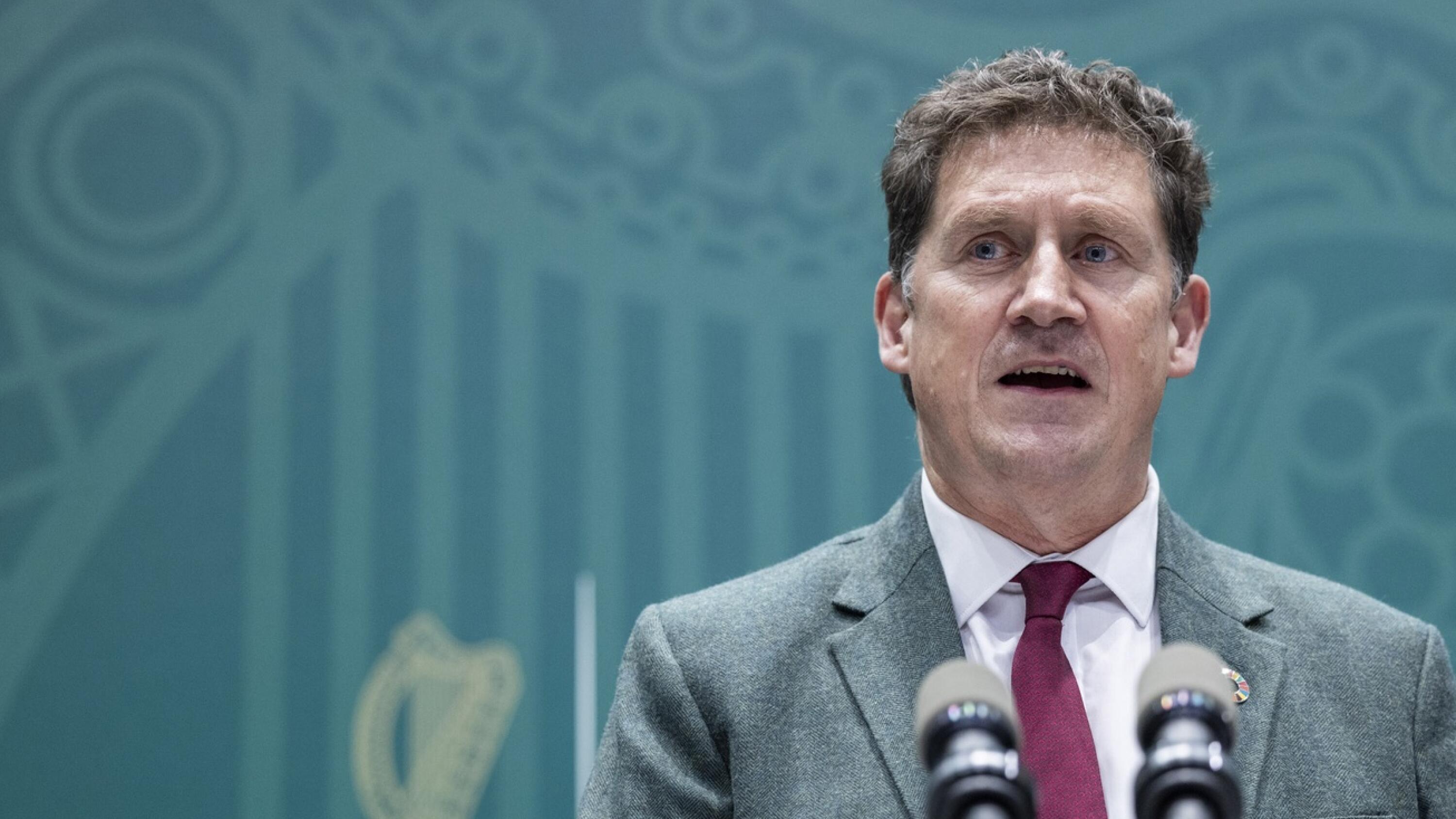 One of the dangers of being a politician is that you vocally condemn things in opposition that you may someday have to implement in government. Eamon Ryan has made a habit of it.
In 2005, Ryan protested against the Corrib gas pipeline with the Shell to Sea campaign. Two years later, he was the minister in charge of making it a reality.
Similarly, in 2019, Ryan made his views on liquefied natural gas (LNG) very ...