Media
Daniel Murray: To whom it concerns – why the big names are saying no to The Late Late Show
Former senior television producer Daniel Murray reveals the real reasons why so many of RTÉ's top stars are eschewing The Late Late Show host's chair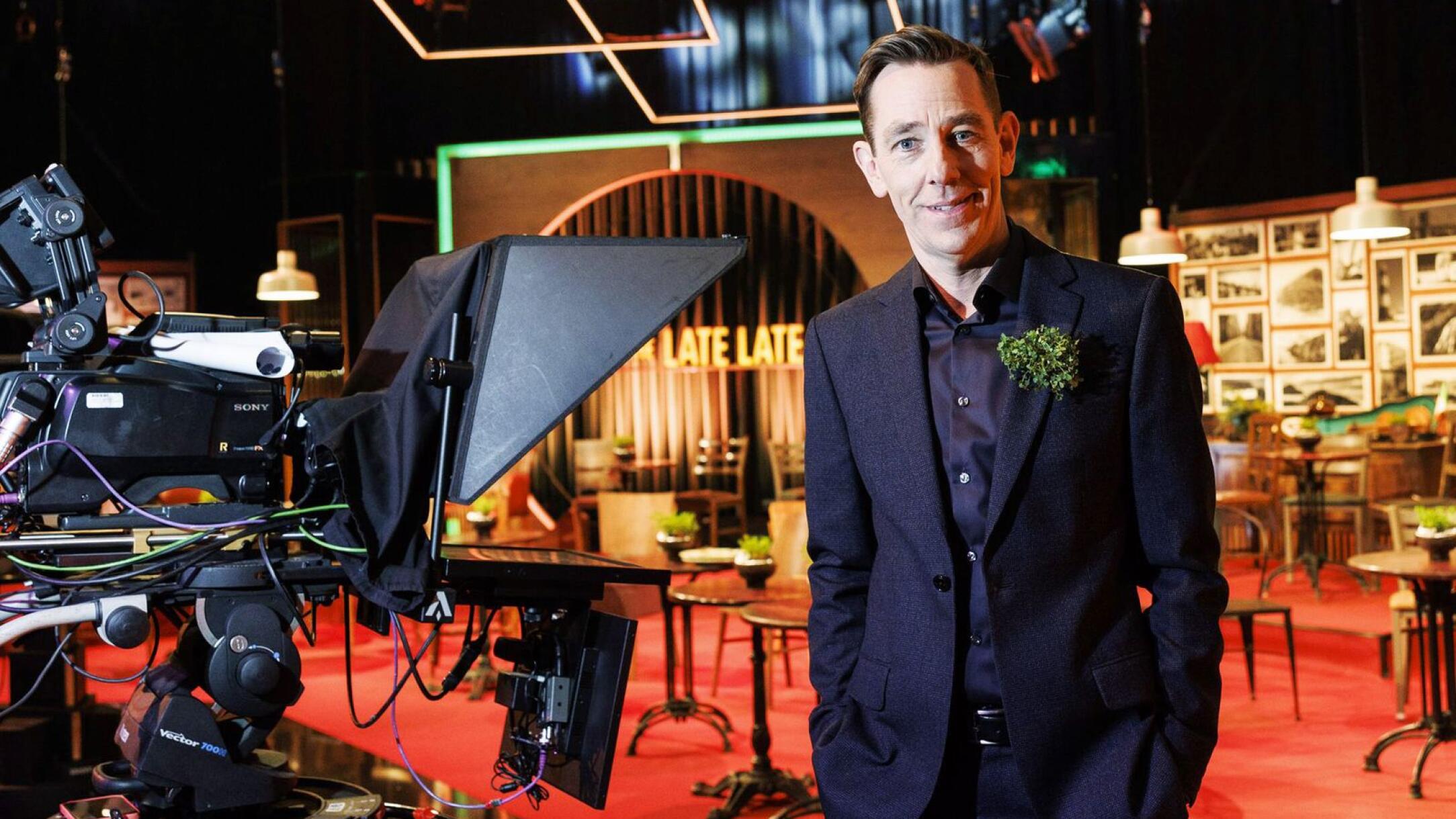 When the biggest television presenting gig in the country comes up for only the third time in its history, you would expect that the highest-profile figures in broadcasting would be eagerly auditioning.
But as the favourites and best-suited candidates to take over The Late Late Show have one after another ruled themselves out, it's beginning to look like nobody wants RTÉ's flagship Friday night chat show.
Last week, Claire Byrne and Sarah McInerney were the ...