Economics
Dan O'Brien: If Ireland is such a 'failed state', then why do so many people want to live here?
Despite the popular narrative among some, over the past five years more Irish nationals have returned to live here than have emigrated, while strong employment figures suggest the economy can weather any coming storm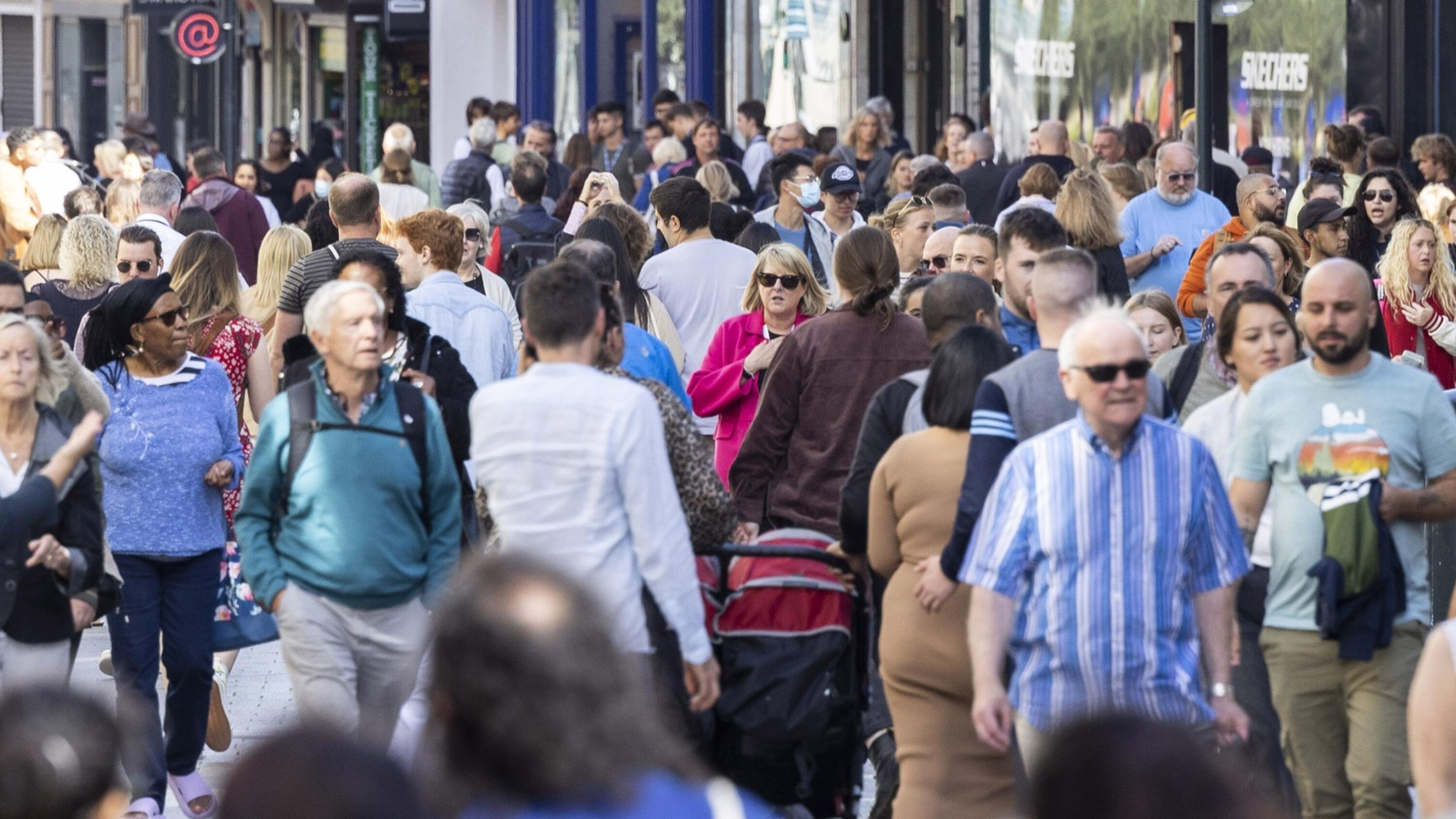 Winter is coming. Inflation is rampant. Recession risks abound. The heat and lights might go out as temperatures drop. Mushroom clouds could sprout in eastern Europe or waves of radiation might drift westward from Ukrainian nuclear power plants in the conflict zone. And then there are the risks of a new, deadlier variant of Covid.
These are just some of the worries we all face in the short-term future. But it's not all bad news. ...