Budget 2022 opposition reaction: 'Never has so much been spent to achieve so little'
Pearse Doherty claims Sinn Féin would fight increases in the pension age, address the housing and rental crises and introduce a full national childcare system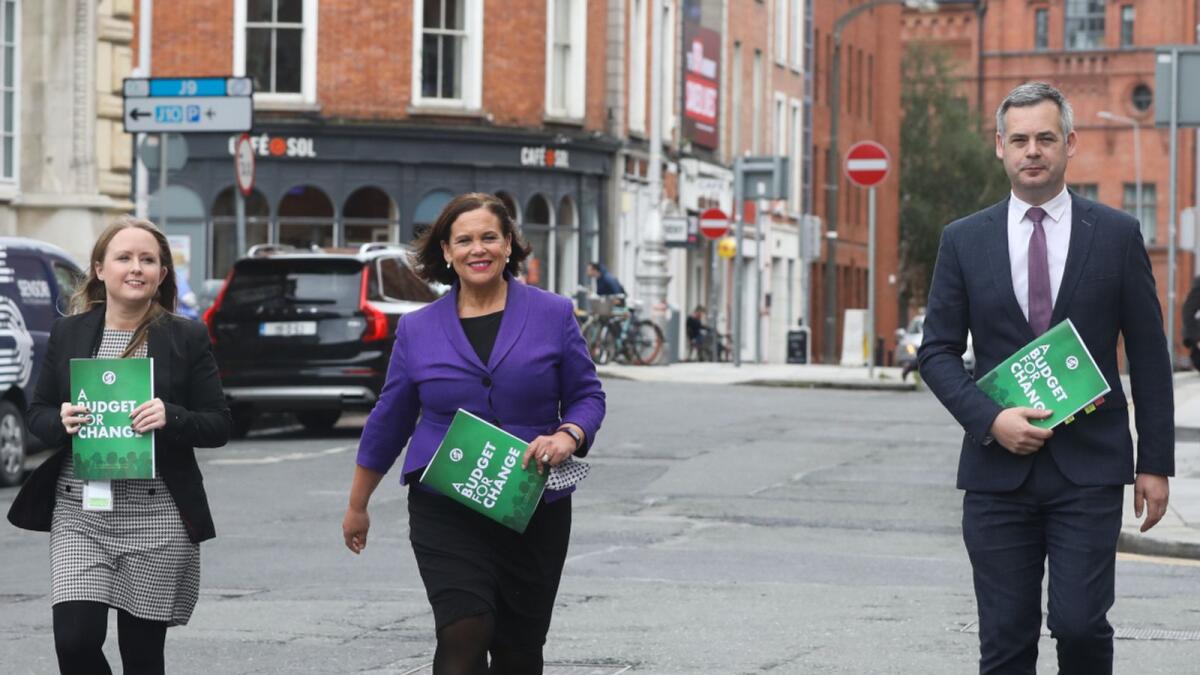 The opposition's reaction to Budget 2022 had a distinct tone to it this year.
"Never has so much been spent to achieve so little," Pearse Doherty, Sinn Féin's finance spokesman declared.
Doherty claimed the €4.7 billion budget package showed the coalition government was out of touch with the everyday lives of those it represents and out of ideas to tackle the major issues affecting people.
These challenges, he said, included housing shortages and the cost ...