Comment
Beyond the beaches: Why Spain's economy is under a cloud
Irish visitors to the Costa del Sol may see packed restaurants and a building sector in full swing once more, but away from the thriving resorts the picture is gloomy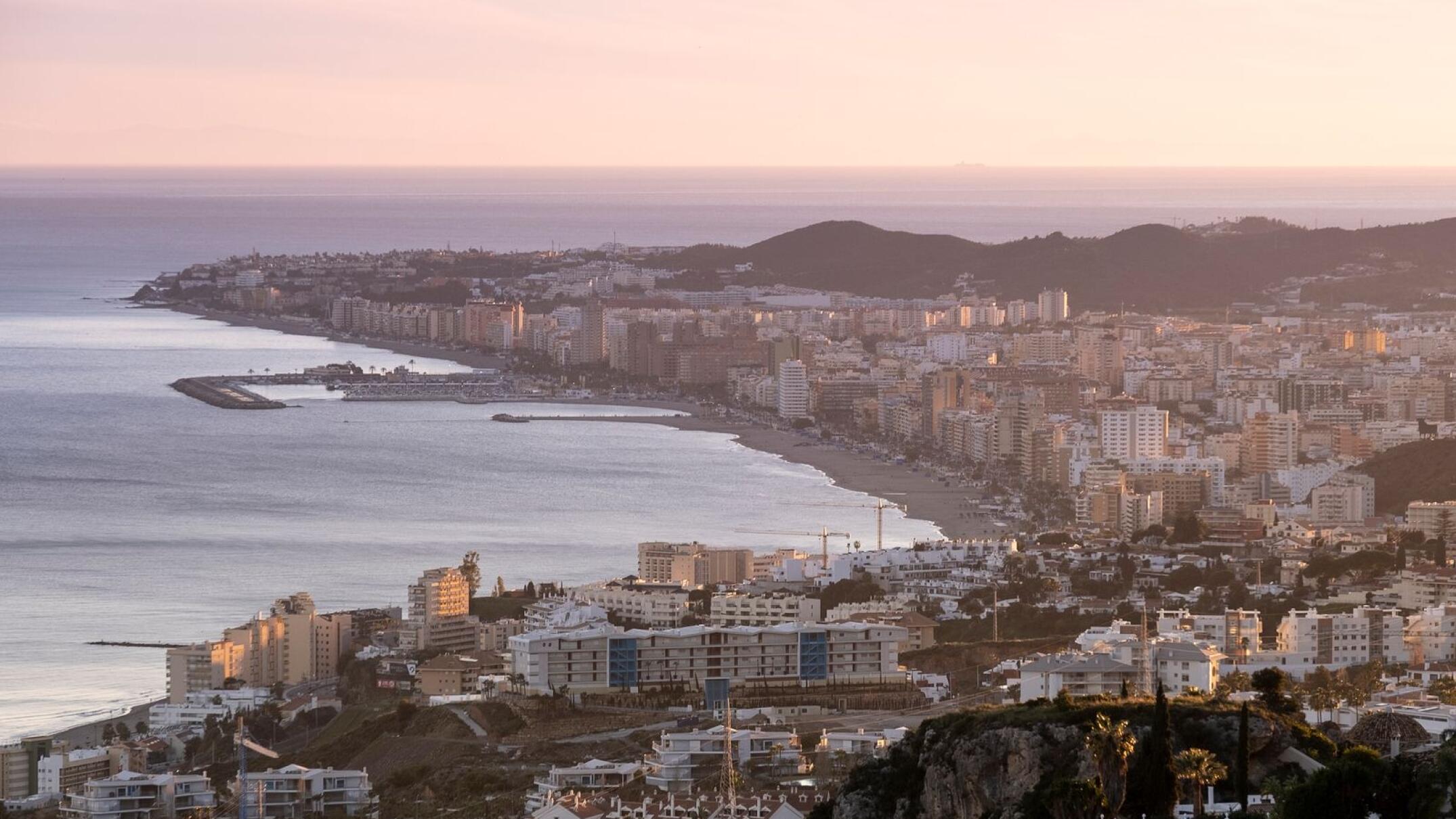 Every evening, as the blue of the night darkens, the Paseo Maritimo, which winds its way from Marbella to Puerto Banus along the Spanish coastline, is once again thronged with locals and tourists, Spanish and international, as they stroll before or after dinner, incessantly chatting, catching up on the news of the day.
The ambience is positive and relaxed as many are happy to get back to what was taken for granted in pre-Covid times. Indeed there are quite a few reasons for positivity in this area of Andalusia.
Tourist numbers are up of course, which is perhaps the single biggest driver of a positive economic outcome, but the spill-over effects are now seeing the Costa del Sol progress at a faster pace than the rest of Spain.
Andalusia now has higher economic activity, exports and property sales than prior to the Pandemic and has outpaced the national averages. But where the Costa economy has done especially well has been in the growth of the official workforce. This is now higher than pre-pandemic.
One of the unforeseen side-effects of Covid was to nudge many Spaniards out of the informal economy, and into regular employment. Income tax collections from workers have been outpacing GDP. The desire for social protection, decreased use of cash (for hygiene reasons) as well as government action has reduced the use of cash filled envelopes or "sobres" as worker compensation is now based on legal contracts and tax compliance has become the norm.
The near term picture for the Costas looks bright. Tourism numbers, barring any Covid resurgence, are holding up really well. Sentiment surveys show Irish consumers determined to have a holiday and CSO data suggest that in 2022, the number of Irish visitors to Spain will be a lot closer to pre-pandemic levels. Before Covid about 2 million visits a year took place from Ireland to Spain.
Spain's Industry Minister Reyes Maroto sees tourism business in 2022 surpassing pre-pandemic levels.
'An incomplete recovery'
But beyond the Costas, the picture is less rosy. Spain probably suffered the most economically from the pandemic. In the second quarter of 2020, Spain's GDP (PIB) declined by 18 per cent and has yet to make it back. Spain is experiencing what the Spanish Central Bank has labelled "an incomplete recovery in an uncertain environment".
Business and consumer confidence across Spain has imploded. The last reading on sales of household goods was negative. Spending on big ticket items is under pressure. Spanish car sales are forecast to be down on the year by about 3 per cent. Q1 this year posted a growth rate of just 0.2 per cent.
Even where we will see growth and investment, it comes with caveats.
One of the larger employers in Spain is auto manufacture (accounts for 10 per cent of GDP), which has been under pressure now for a number of years. Chip shortages in 2021 caused many plants to be idled and production lines cut. There is little sign of the industry returning to robust health in the next six months. Looking ahead, we will see substantial investment in electric vehicle manufacture, but even that is bittersweet.
SEAT are looking to expand in EV at both Pamplona and Martorell, but as such manufacture is less labour intensive, SEAT are forecasting a loss of 8,000 jobs. Ford in Valencia is also looking at future job losses as they invest in EV plants.
A 10 per cent inflation rate dominates newspaper headlines. The Head of government statistics resigned rather than continue to bring bad news! Despite surging public deficits, the government is pushing ahead with its emergency Stability Programme, which aims to add 1.5 million new jobs. Social welfare payments like pensions for the most vulnerable are being increased by 15 per cent. Energy bills are being reduced and public transport subsidies extended.
Many Irish visitors to Spain this summer will see a vibrant local economy, with full restaurants, crowded beaches, and signs of re-commencement of building works.
But beyond the Costa economy, it's a very different picture, with the rest of the country dancing to a different and more sombre beat.