Aviation
Australian airline Qantas withholds some of Alan Joyce's final payout
Joyce had spent 15 years at the helm of the Australian carrier before suddenly stepping down earlier this month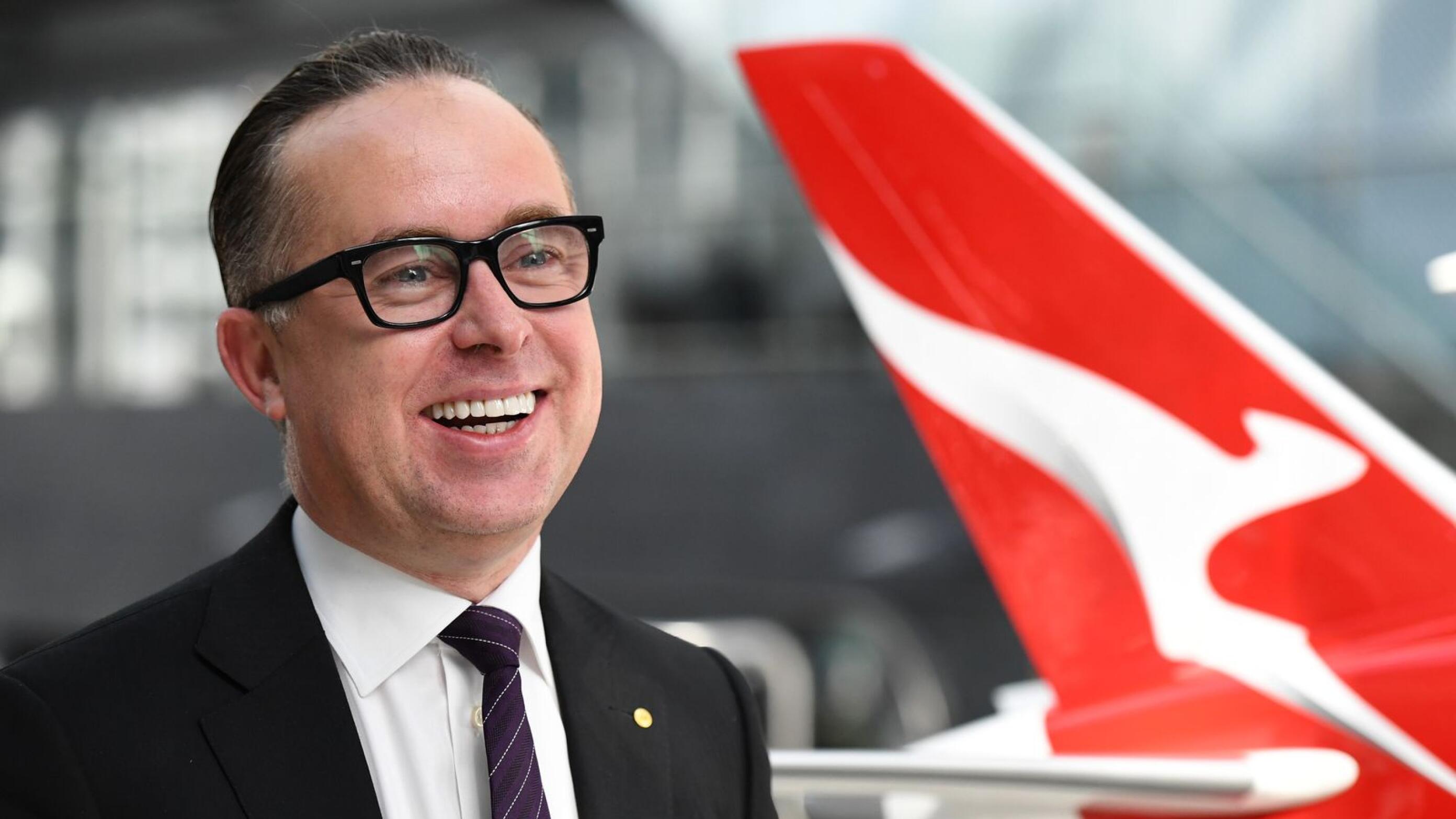 Qantas Airways Ltd. withheld some of Irishman Alan Joyce's A$21.4 million (€12.92 million) final payout after the airline illegally sacked 1,700 staff and was accused of selling fake tickets on thousands of canceled flights.
Bowing to public outrage, Richard Goyder, the chairman, retained A$2.2 million of former chief executive Joyce's short-term bonuses, while a further A$8.3 million is subject to clawback, the airline said in a statement accompanying its annual report.
"The company is experiencing ...