Lucinda Creighton: Cowardice meets opportunism in the online silencing of Trump
Twitter kicking Donald Trump off its platform may have been viscerally satisfying, but the decision is objectively wrong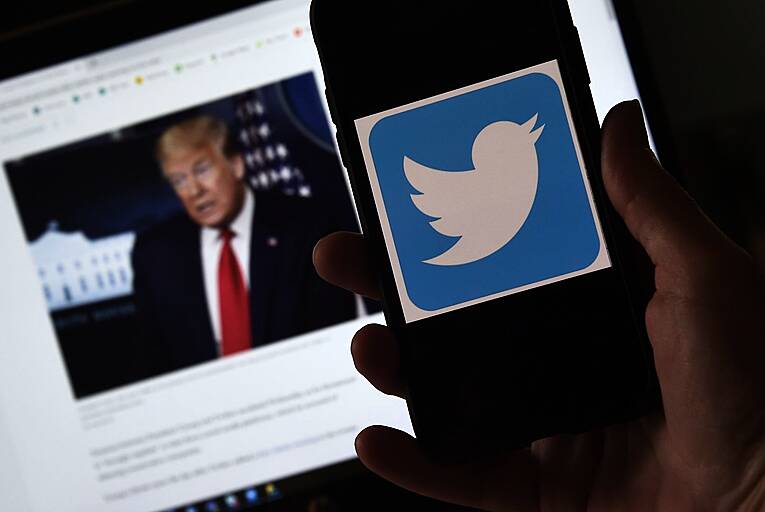 Twitter and Facebook, in particular, have profited for many years now off the back of Donald Trump's bombastic and often grossly offensive pronouncements.
It is very tempting to silence those we disagree with. It is gratifying when they are denied a platform to promulgate the views that we find repulsive. I shed no tears over Donald Trump losing access to his Twitter foghorn. But perhaps that fact summarises why the decision is objectively wrong.
I do not like Trump's politics or his rhetoric, none of which I want to hear. Yet isn't that the essence of a liberal...