Courting China with one eye closed
China's civil rights record has again come to the fore with graphic evidence of its treatment of its Uighur minority. While looking for investment and trade, should Ireland do more to make the Chinese aware that this behaviour is unacceptable?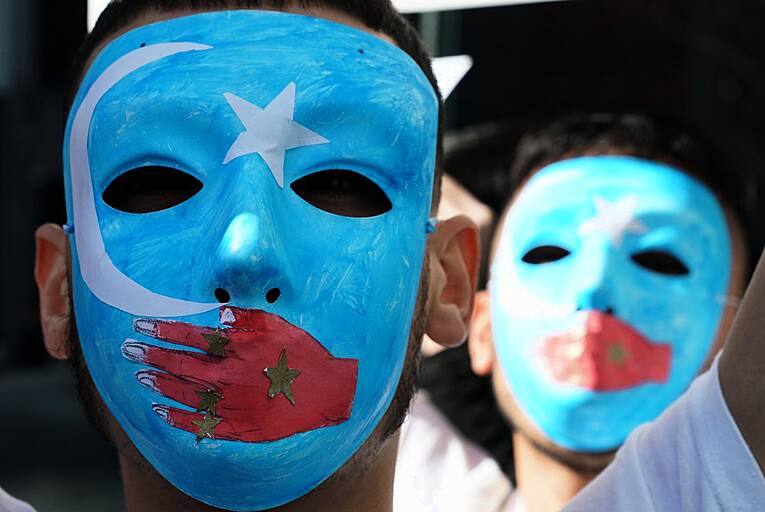 People protest at an Uighur rally to encourage the US State Department to fight for the freedom of the majority-Muslim Uighur population. Picture: Timothy A Clary/AFP/Getty Images
It was the "largest incarceration of a minority since the Holocaust", newspapers across the world reported last week.
The news -- which had been long known -- emerged in a leak of Chinese government documents and showed that as many as 1.5 million Uighur Muslims are detained in so-called re-educational camps in the northern province of Xinjiang. That's one out of every ten Uighurs, readers were told.
The public response was shock,...