Why redundancy is hard for everyone – and what to do about it
Redundancy is difficult not only on those being let go, but for the employees left behind – and empathy and listening are key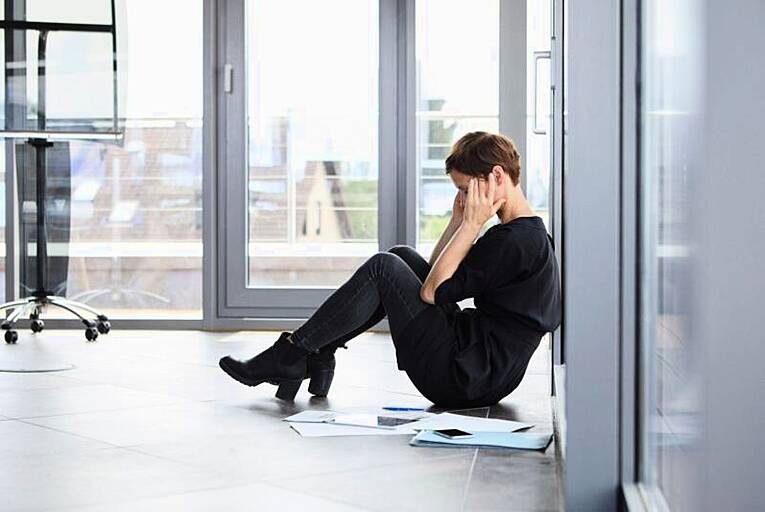 Getting news of a redundancy is never easy but transparent communication can help employees feel supported
Redundancies are tough – tough on those losing their jobs, tough on business leaders making the decisions, tough on managers having the conversations, and tough on those who remain employed. No one wants it to happen.
Unfortunately, the Covid-19 crisis has meant many businesses need to make employees redundant. When this happens, it is incumbent on employers to demonstrate care and compassion as the organisation goes through a very painful process.
Communication is a central...