Training staff builds business resilience from the ground up
Resilience in the event of disruption is fundamental to the culture of a business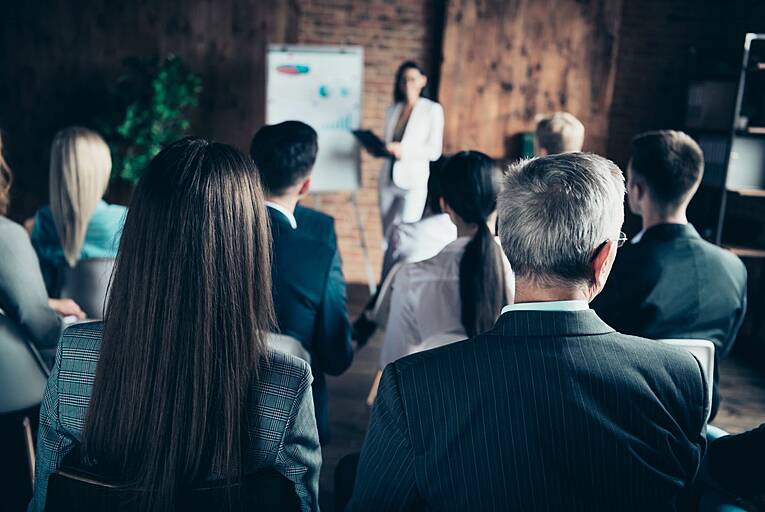 Make sure to keep your staff trained to succeed PIc: iStock
From risk management to crisis communications, business resilience requires a range of capabilities.
Business resilience is frequently associated with technology, but that is just one component of many within a business that are susceptible to disruption.
In the past few weeks alone, for example, we've seen streets in Dublin blocked off by protests and large areas of western Ireland left without power following Storm Atiyah.