How to manage: Keep the virtual lines of communication open
Remote working has led many employers to ditch the emails in favour of phone or video calls and to improve how they communicate with their teams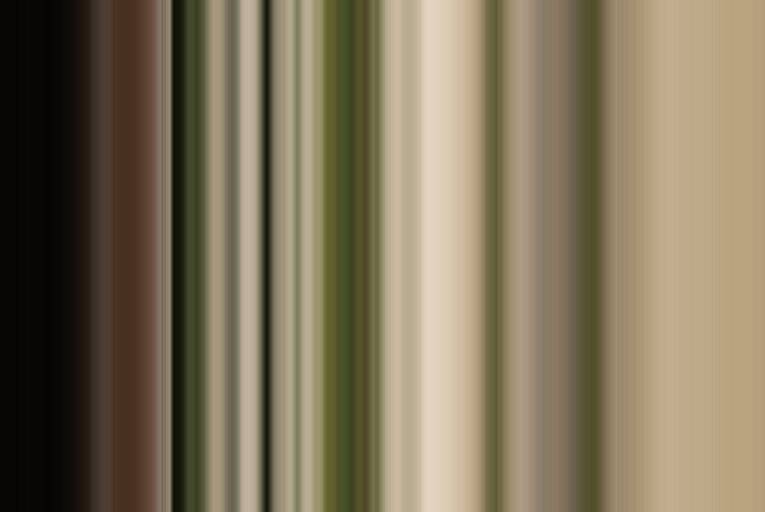 During lockdown, professionals in Ireland moved away from email in favour of video chats as their primary form of workplace communication
Connecting with colleagues using technology over the last few months has had the unexpected benefit of improving our communication, according to research released last week by Robert Walters.
A quarter of the participants in the recruitment firm's 2021 Ireland Salary Survey found the more regular updates and check-in calls with managers and colleagues during lockdown to be a positive change to their work style.
Close to half (46 per cent) said the enhanced use...