How to manage: Feng shui and Netflix subscriptions are part of a new creative approach to employee rewards
With typical perks such as staff social events, travel and free meals off the cards for now, employers must find new ways to make their people feel valued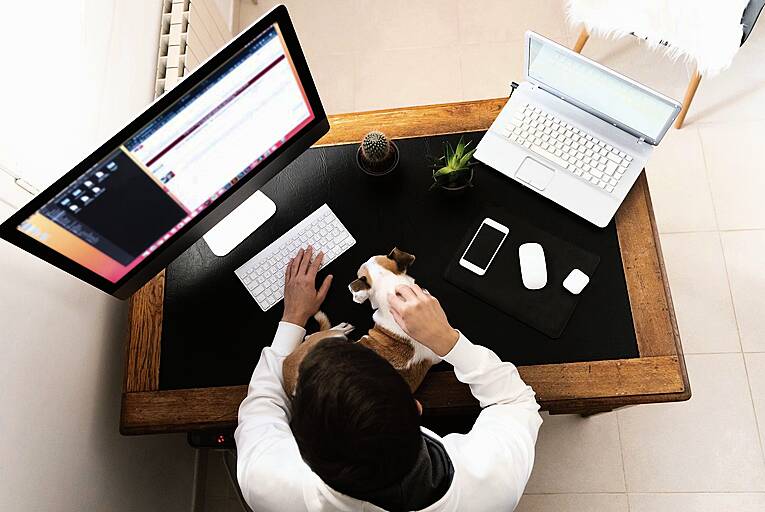 The shift to remote working is having the biggest influence on how companies are rewarding their employees and what candidates are looking for from potential employers
The rewards people value most in their jobs are changing. There was a time when top hires were lured into new roles with the promise of big pay rises, generous bonuses and other financially led perks and benefits.
Now, however, candidates are looking for a more rounded approach to remuneration.
Alongside the more traditional financial rewards, job offers today are just as likely to feature perks and benefits that reflect the way we want to...