How to get the best from your millennial and Gen Z workforce
Younger people value social responsibility, and want to go home at the end of the workday feeling they have done something meaningful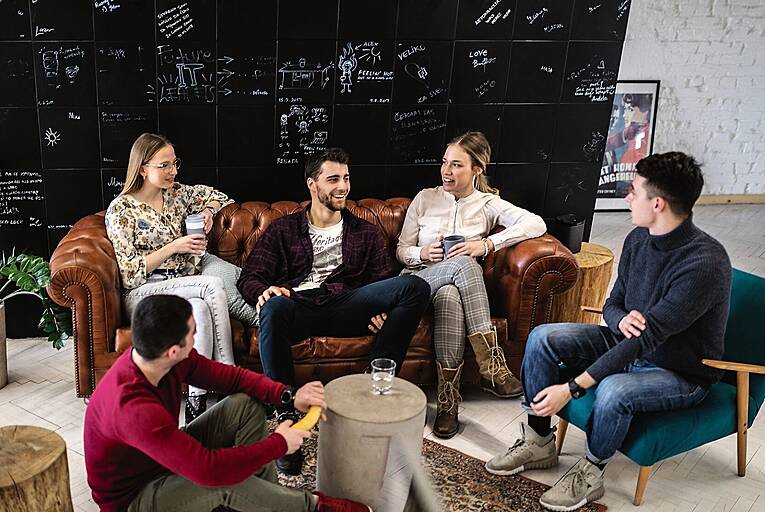 Millennials and members of Gen Z experiences and they want to be constantly inspired to contribute meaningfully in their work. Picture: Getty Images
Everyone belongs to a generation. By generation, I mean a period of time bookended by events or economic developments that affect the culture we experience.
This culture influences our beliefs and sense of identity. Each generation contains the seeds that give rise to the next. For today's youth, the individual has always come first, and feeling good about yourself is a primary pursuit and virtue.
These beliefs were informed by the experiences of...