Flexible working will help you retain the best employees
From January 1, workers in Finland can decide where they want to work 50 per cent of the time, and there is an appetite for flexible working here too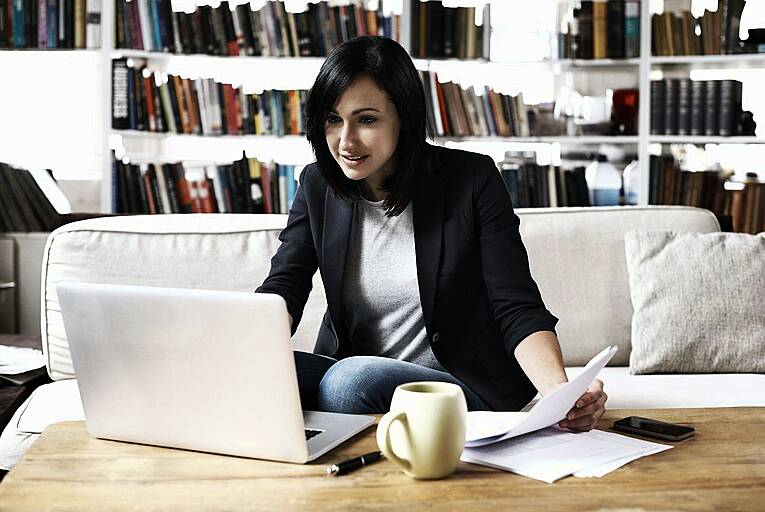 Agile working is seen as a perk in many countries, including Ireland
When it comes to workplace "firsts", employers in the Nordic region often lead the way, so it's no surprise that Finland is ahead on the flexible working revolution.
While agile working is seen as a perk in many countries, including Ireland, Finland has taken the matter far more seriously.
It introduced the Working Hours Act in 1996, which allows workers to start or finish their working day up to three hours...