Businesses must plan for a future where remote working is here to stay
The current situation, where millions of employees are working from home, looks unlikely to change any time soon. So what steps can employers take to plan for this new long-term reality?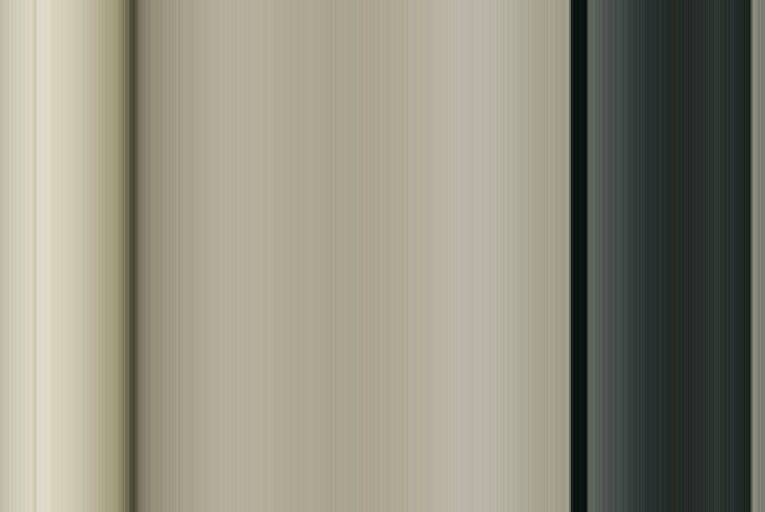 International tech companies based in Ireland have already announced that their employees can work from home for the foreseeable future
What a difference a year makes. This time 12 months ago, employers and employees alike had no idea of the upheaval that was to come.
We are now six months into a dramatically changed working environment that continues to evolve. Much work is going into finding a Covid-19 vaccine, but until one is developed and made widely available, we need to accept that the current situation is unlikely to change.
For that reason, it's interesting to...