Blended work settings to become the norm post-pandemic
A study by PeopleSource has found that 84 per cent of workers now place a greater emphasis on flexibility, and that between one and three days in the office is the ideal for most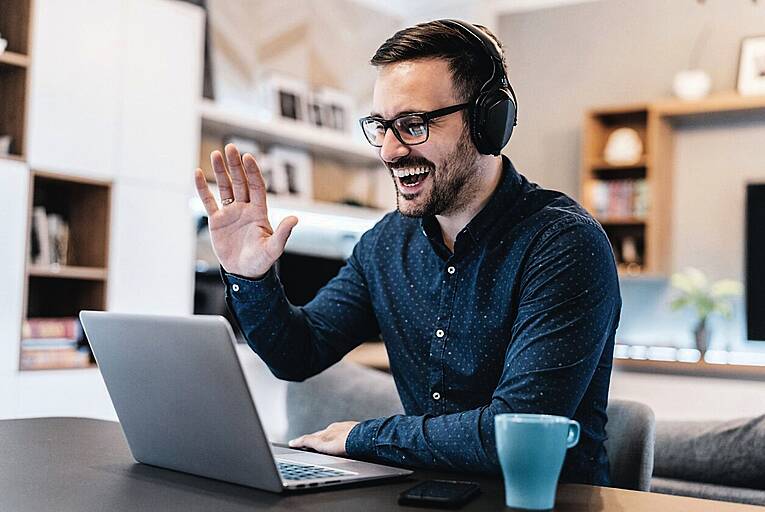 While 74 per cent of survey respondents viewed remote meetings positively, 34 per cent said they felt more confident participating in face-to-face meetings
This year's PeopleSource Tipping Point survey focused on Irish professionals' perceptions of the impact of Covid-19 on their working lives. With more than 2,500 responses, their views were wide-ranging and varied.
It is no surprise that 84 per cent said they now placed a greater emphasis on flexible working, while 49 per cent wanted to spend more time with their family.
More than 82 per cent identified the ideal amount of in-office working time at...