Analysis: Homeworking legislation needs careful framing for best results
With the government moving apace to legislate for people working remotely, employers and employees need assurances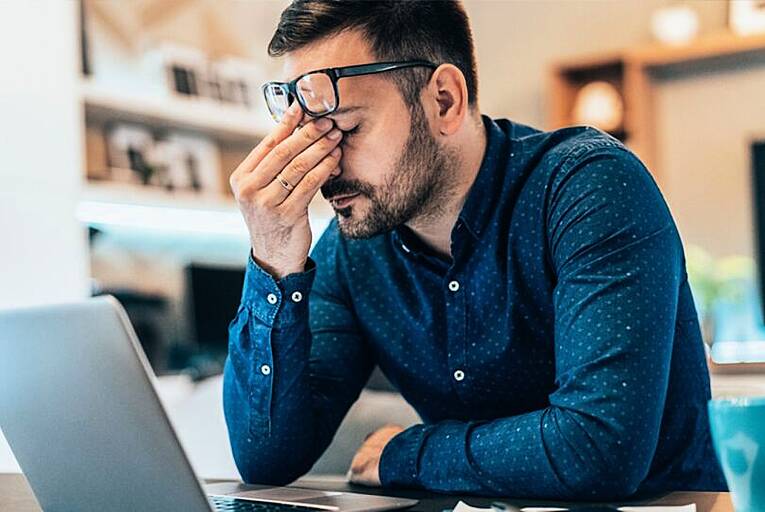 Any failure to recognise the potential negative consequences of remote working could undermine the benefits that could otherwise be expected
As Leo Varadkar put it, "things will never be the same".
The recent workforce shift from boardroom to spare bedroom, he said, had taken place in days rather than decades.
The Tánaiste was writing in the foreword of the Making Remote Work strategy, launched in recognition of the fact that the pandemic has prompted seismic changes in the way we work. The government document sets out a number of actions the coalition will...