Design for Life: How can I pack away my personal grief?
This week, occupational psychologist Louize Carroll advises a reader who is having trouble dealing with the long-term aftermath of a personal bereavement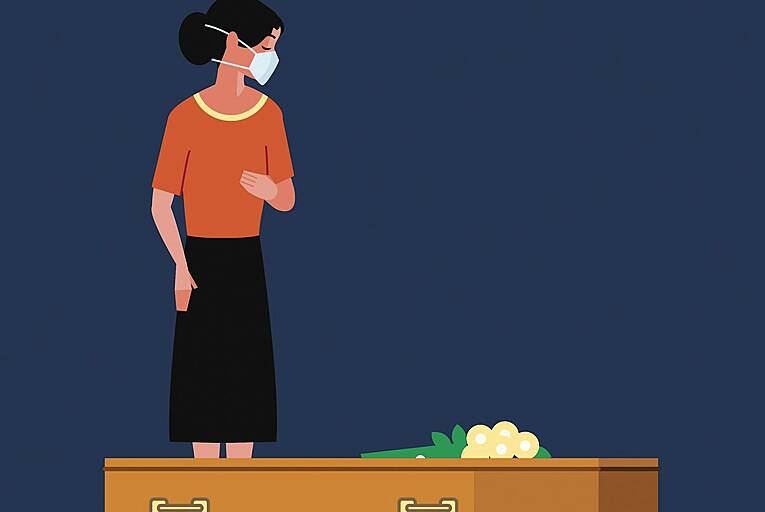 Dear Expert,
I don't even know why I'm sending you this email, but here goes.
My little cousin passed away nearly four years ago. He was just seven. My sister passed away 12 years ago and she was just 34.