Galway shows the direction that commuting should take
The city's experience signals that congestion can be solved by policies that prioritise every mode of transport but cars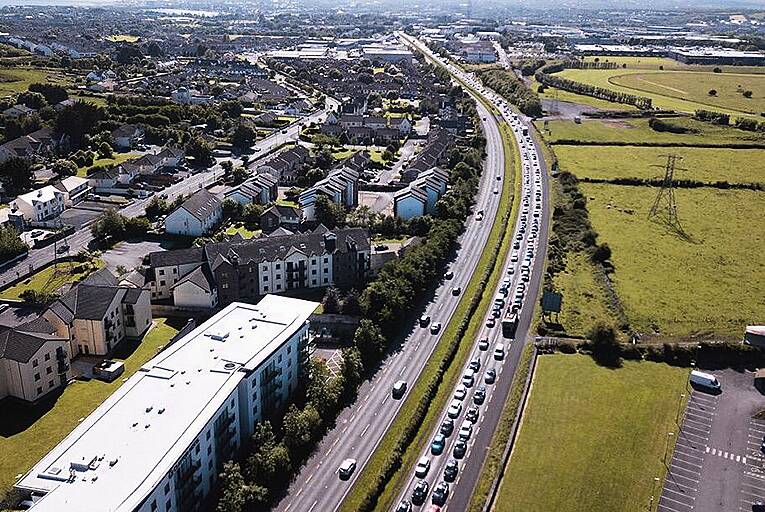 Galway city is brought to a standstill during rush hour, with its infrastructure barely able to cope with the influx of private vehicles
The Department of Transport has shown some signs that it is serious about tackling congestion, and it's bad news for drivers.
Parking bans and congestion charges in city centres are among the measures the state has put on the agenda for its public consultation on how to address congestion.
As part of the process, which runs until January 24, the department has published a series of background papers that point out some of...