Analysis: Why go-ahead for south Kerry greenway could set precedent
The decision by An Bord Pleanála is significant because the use of compulsory purchase orders for greenways has been given the seal of approval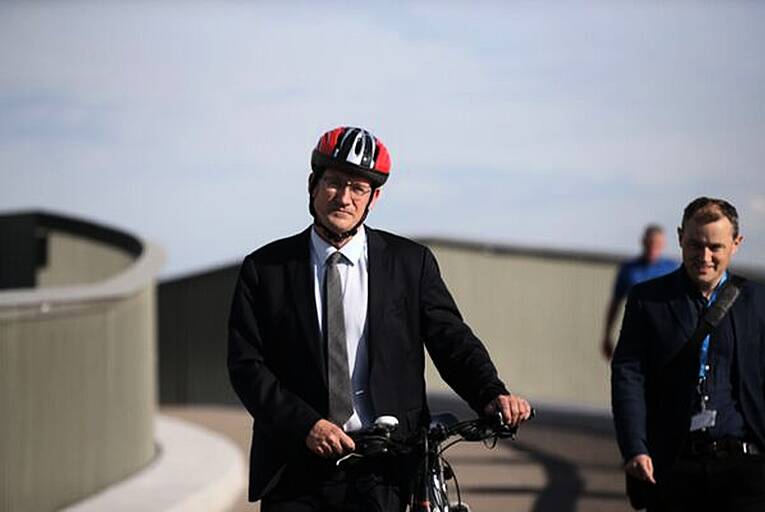 Eamon Ryan, the Minister for Transport, recently announced €4.5 million to carry out feasibility studies and planning on 26 greenway projects around the country. Picture: Sam Boal/Rollingnews.ie
A 32-kilometre greenway in south Kerry has been granted planning by An Bord Pleanála, along with the compulsory purchase of a number of landholdings along the route.
This is the first time a greenway route of this scale will be built using compulsory purchase orders (CPOs) to acquire land.
The South Kerry Greenway on the scenic former Great Southern Railway route was given €3.5 million in state funding in 2014, with the aim...