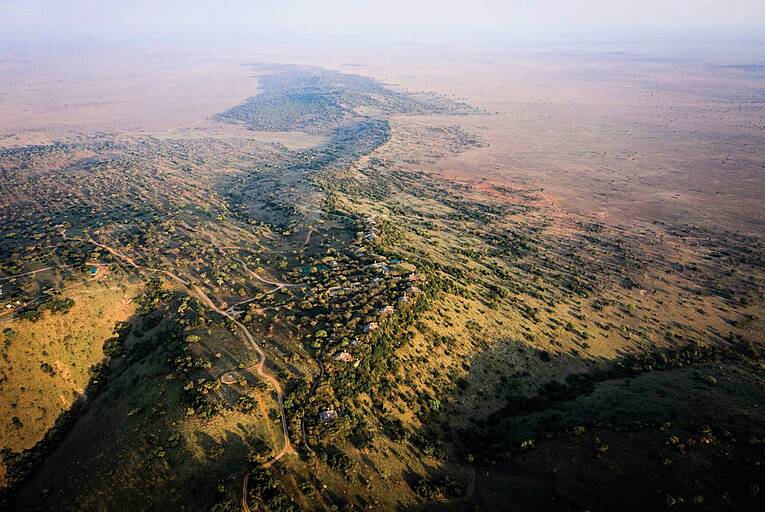 Singita Sasakwa Lodge
The perfect balance between casual luxury and sophisticated elegance, the newly designed Singita Sasakwa Lodge provides all the sights of a great safari without ever leaving your lodge.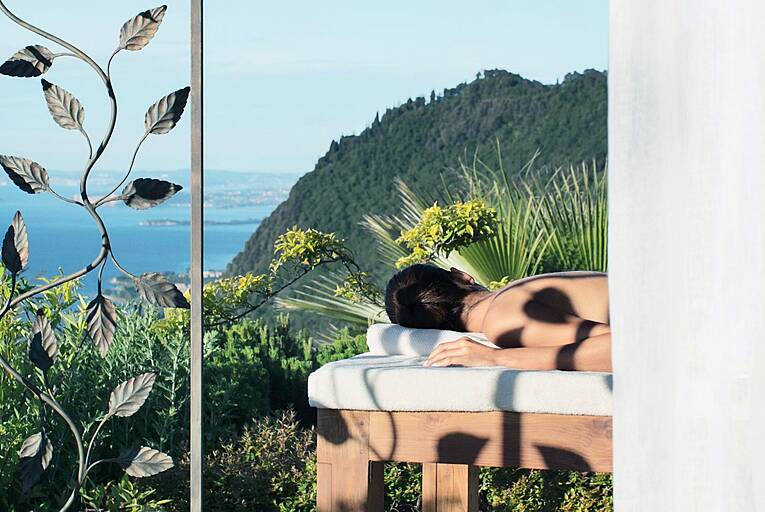 The luxe radar
Tweaks, tucks, rituals and relaxation. Jillian Bolger takes a deep dive into the latest luxury cosmetic trends.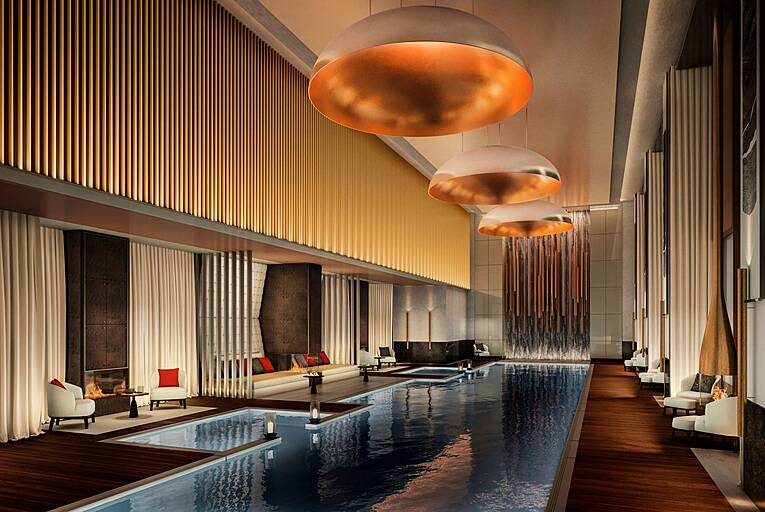 Dream Weaver
Jean-Michel Gathy has designed some of the world's most luxurious spas and hotels. The architect-designer spoke to Brenda McCormick about balancing logic and creativity in his work and the future of luxury travel.