RTÉ isn't the only show in town, even if it wants us to think it is
The national broadcaster is looking for €120 million from the exchequer to help it with its financial troubles, but there are no digouts for other media outlets filling a similar role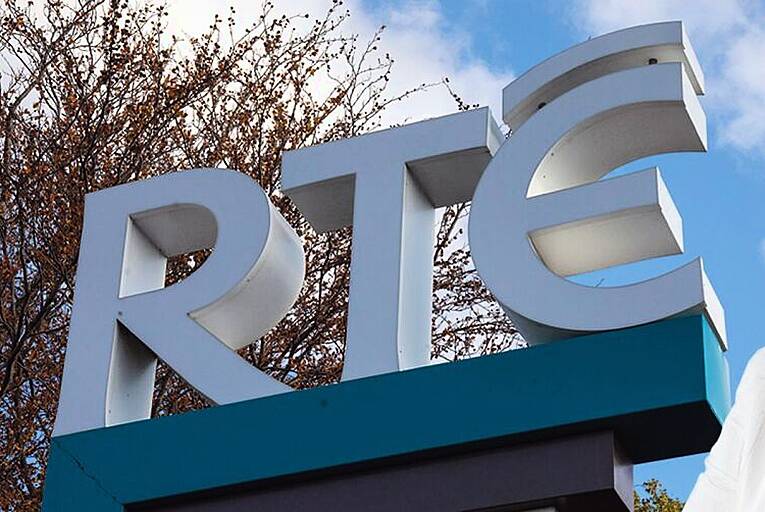 Privately owned commercial broadcasters and publishers have offered excellent alternatives to RTÉ
RTÉ is not the only show in town, although the station's relentless self-promotion across multiple platforms of its public service credentials might wrongly persuade some people that it is.
It is a claim that politicians and government are hearing lots of too, with the station believed to be looking for about €120 million from the exchequer to help it overcome its mounting financial woes.
RTÉ is quite entitled to make its claims...