As shares fall, should state sell or keep its 70% stake in AIB?
The next government must make some big decisions about how much it wants to be involved with a bank that has ongoing issues with overcharging and profitability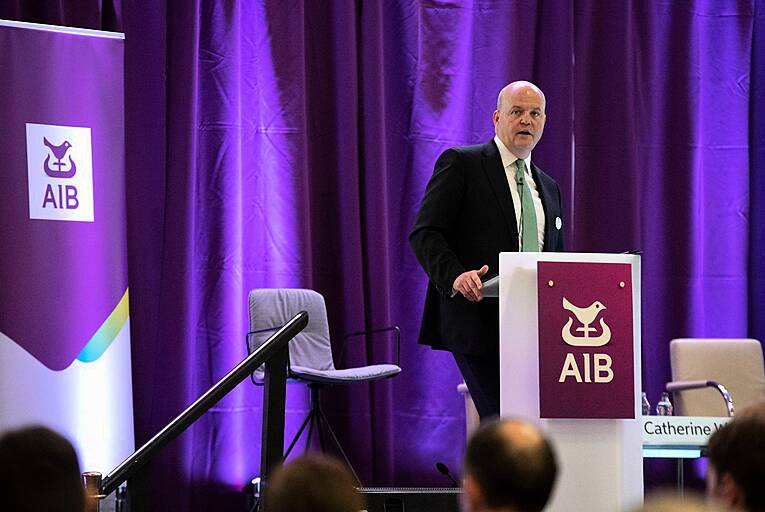 AIB has ongoing issues with profitability. Picture: Maura Hickey
Timing the sale of shares is far from an exact science, but whoever wins next month's general election is likely to have to wait quite a while before it gets the chance to sell the remainder of the state's shareholding in AIB – assuming, of course, that the new government doesn't want to keep the shares for ideological reasons.
AIB is having a tough time of it in the...