O'Brien, the reluctant media tycoon, is finally free to focus on his telecoms business
After selling the last of his media assets, Denis O'Brien can now turn his attention to Digicel, the telecoms network he created, and its heavy debt load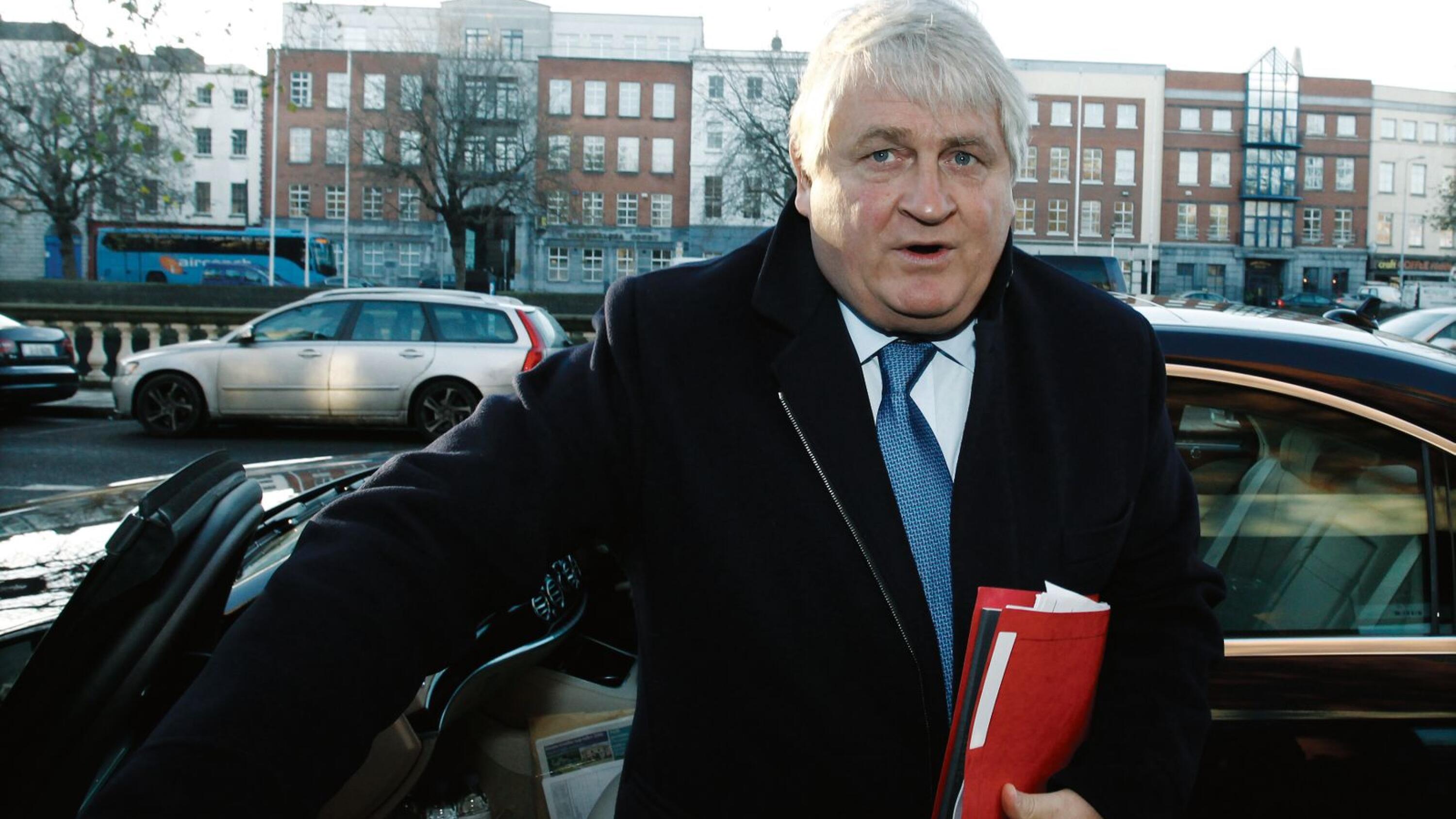 Denis O'Brien cuts a curious figure at the top of Irish business, almost like the man who is never there. He is often described as Ireland's richest person, and is a regular in the Forbes list of billionaires.
Yet much of his business empire is loss-making or indebted. He is said to have lost up to €500 million on his investment in Independent News & Media.
He has been courted and reviled by politicians, is ...