Vincent Boland: For corporations, being woke is a delicate balancing act
Many banks and big businesses are trying to get on the right side of history after the appalling death of George Floyd in Minneapolis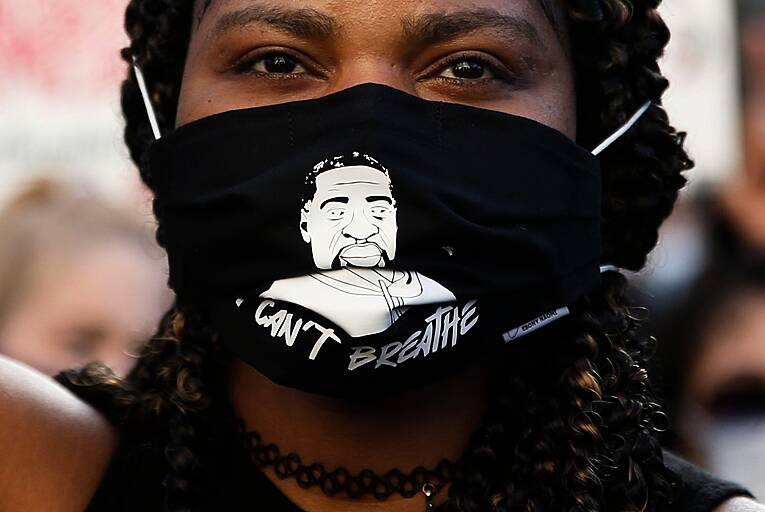 Corporate America found its political voice last week. Picture: Getty
Something unusual happened in the corporate world in the past few days. After George Floyd, a black American man, was killed by a white police officer in Minneapolis, sparking outrage across America, companies and business executives from Wall Street to Silicon Valley decided that now was the moment to speak up.
"It's 2020, and enough is enough," Thasunda Brown Duckett, head of consumer banking at JP Morgan, said.
Larry Fink, who runs...