Don't be deceived by the Dow's record run: this time is not different
The world economy may be on an unprecedented roll, but there are reasons to be cautious including the trade war between the US and China, Brexit and climate change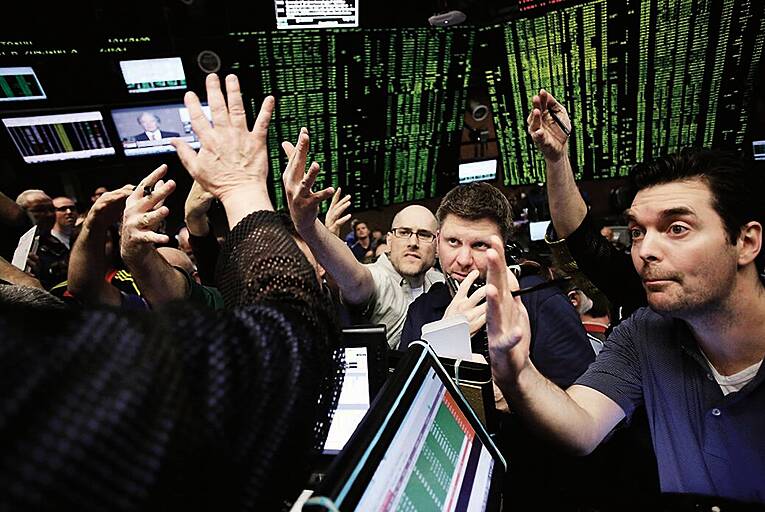 US stocks are poised this year for their best performance since 2013. Picture: Getty
A few months before the financial crash of 2008, an American investor named Robert Zuccaro predicted that the Dow Jones Industrial Average would soon reach the magic level of 30,000.
At the time, the Dow was trading at 11,500, so the prediction was optimistic. Still, markets had rebounded from the dotcom bust and the 9/11 terrorist attacks, and investors were in thrall to the belief that technology was remaking the global economy in market-friendly ways.
Then the world was...