Communications to spend up to €15m on external advisers for broadband delivery
Department wants experts' advice and assistance in governance of rural scheme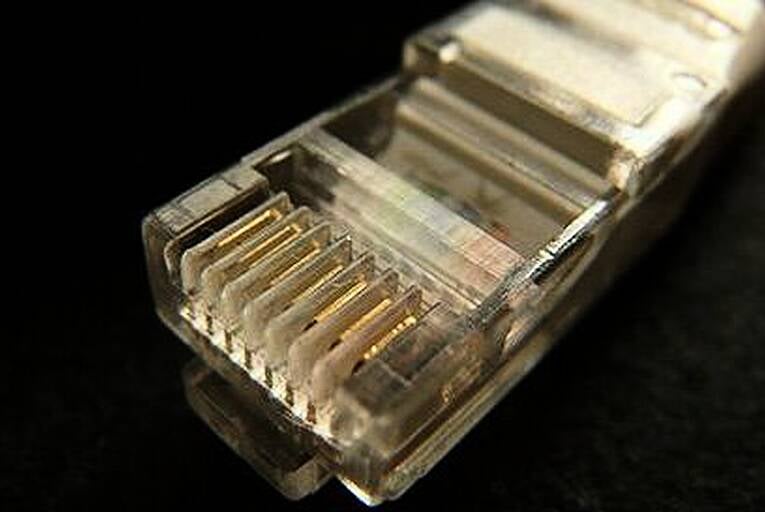 The Department of Communications is preparing to spend up to €15 million on external advisers to help oversee the delivery of the state's multibillion euro National Broadband Plan.
The department has issued a tender for a team of "suitably qualified" advisers and consultants to provide "expertise, advice and assistance" to assist in the governance of the rural broadband scheme.
The winning bidder will be awarded a two-year contract worth...