Tech
Tech start-ups in for a difficult period, industry chief warns
Maëlle Gavet, chief executive of US firm Techstars, warns of 'human cost' of crisis in the sector and says firms ignore worsening situation at their peril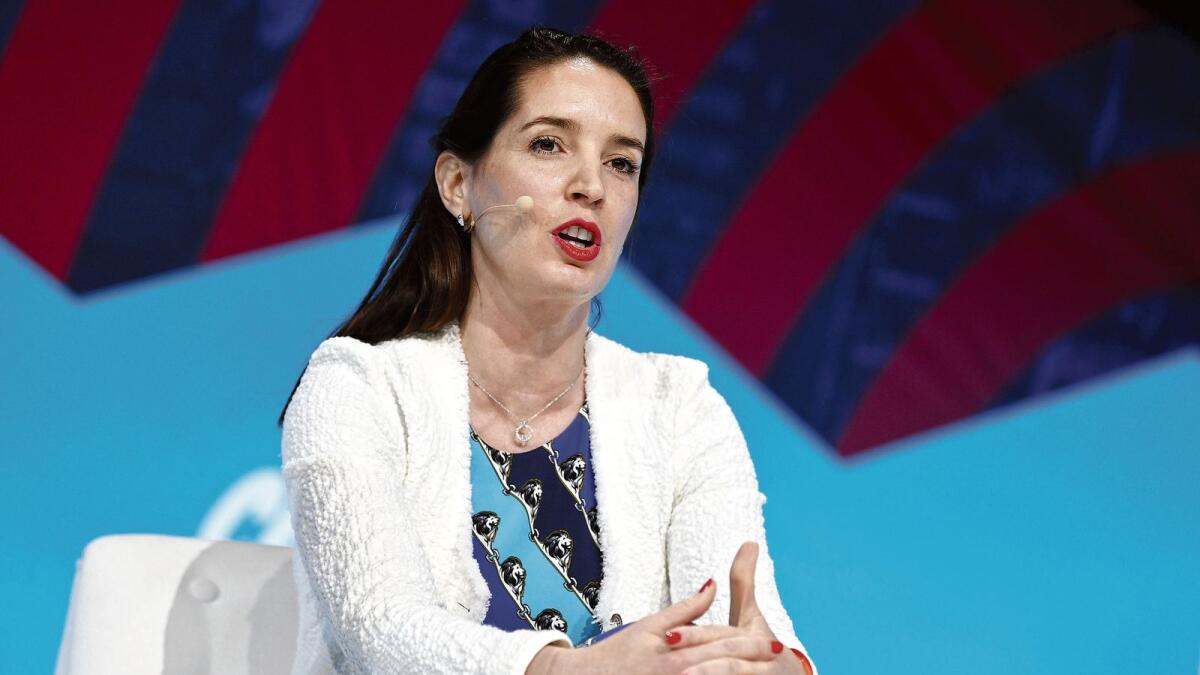 Start-ups should hold off fundraising until 2024 at the earliest as the current crisis affecting the tech sector is likely to continue for some time, according to the head of a prestigious accelerator programme.
Speaking on the fringes of Web Summit's North American sister event, Collision, in Toronto last week, Maëlle Gavet, chief executive of US-based Techstars, said there was no doubt that companies were in for a difficult time.
"There will, of course, still be innovation, but the reality is that there will also be a bunch of bankruptcies and of companies that are going to disappear, and of people who won't get paid. We should not ignore this reality," Gavet told the Business Post.