Tech
Stripe to cut 14% of global workforce
Co-founder Patrick Collison said company had overhired "for the world we're in", and cited inflation, energy costs, and reduced investment budgets as reasons behind the decision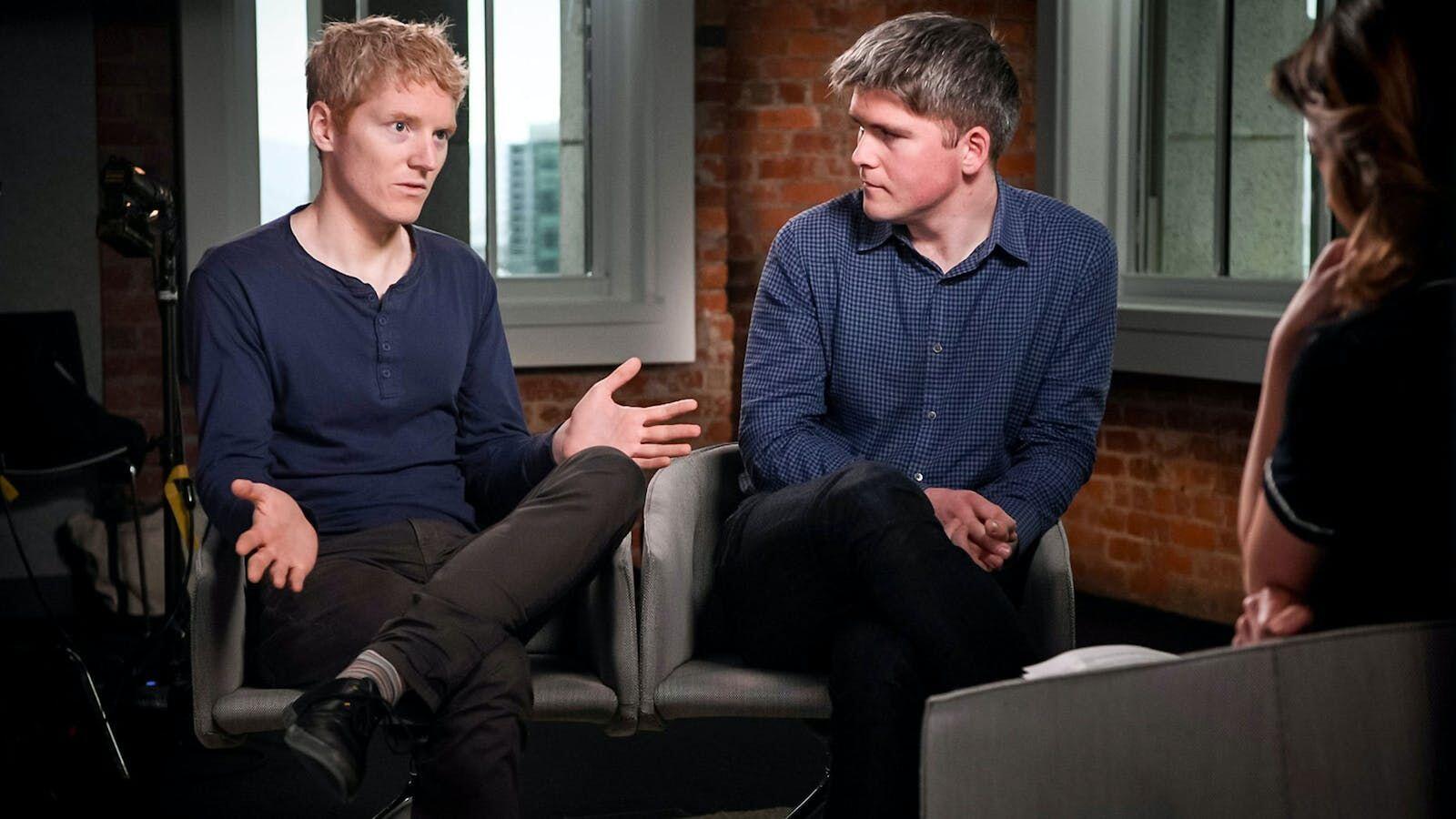 Stripe, the online payments company, has announced it is to cut 14 per cent of its workforce globally.
In an email sent to staff today, Ceo Patrick Collison said the company had overhired "for the world we're in", citing inflation, energy costs, and reduced investment budgets as reasons behind the decision.
Collison said the job losses will bring the numbers employed by the company down to 7,000, from around 8,000 currently.
"We were much too ...