Fintech
Peter Thiel fund invests in Irish co-founded fintech firm
Atoa, whose co-founders include Irishman Cian O'Dowd, raises $6.5m from backers in a new seed round.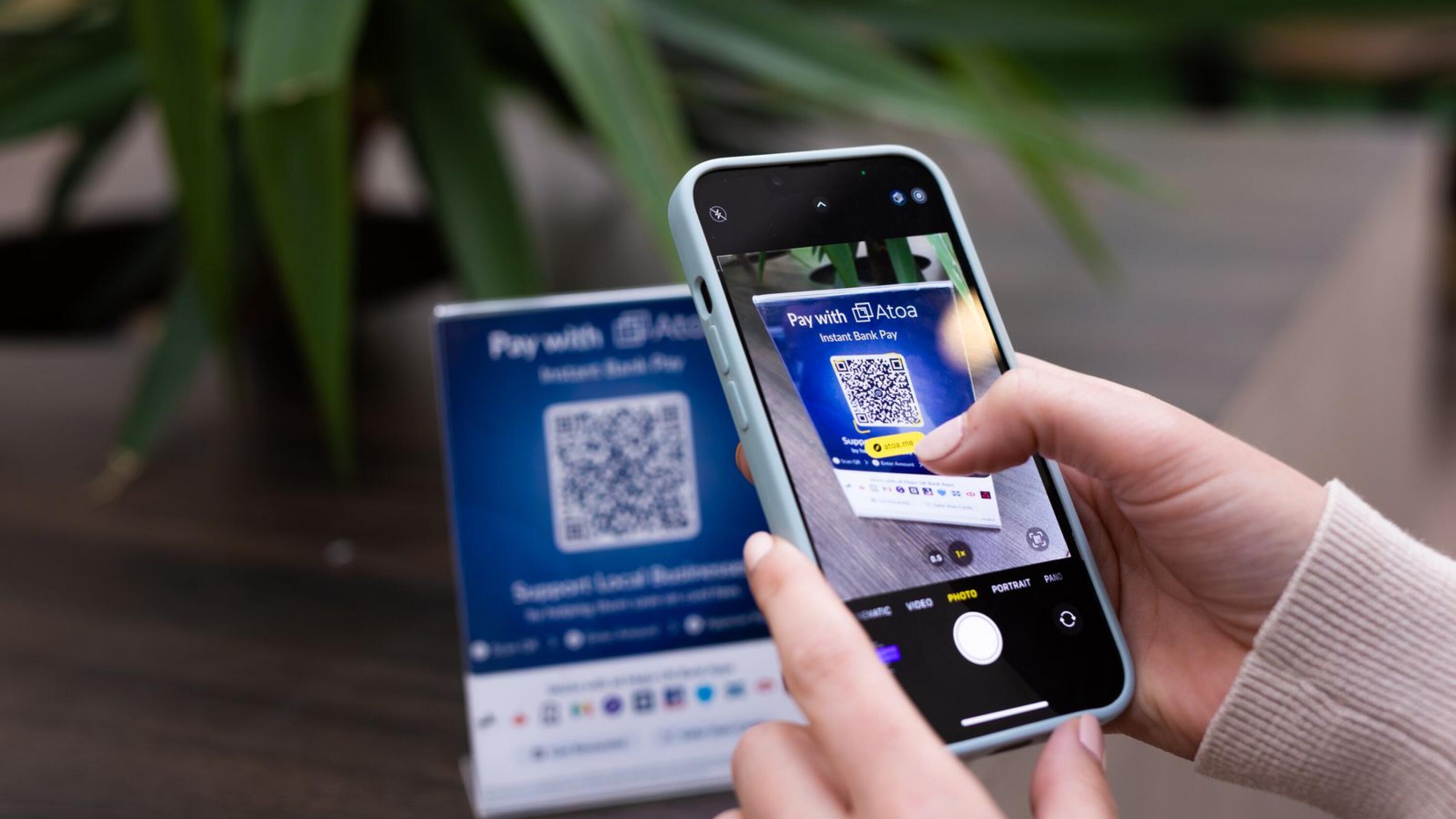 Atoa, an Irish co-founded fintech company, has raised $6.5 million (€6 million) in a seed round led by Valar Ventures, a US fund backed by tech billionaire Peter Thiel.
Valar Ventures, which Thiel co-founded with Andrew McCormack and James Fitzgerald in 2012, has previously backed fintechs such as Wise, Xero, and N26.
Thiel previously co-founded Paypal with Elon Musk and Palantir, the Denver-headquartered company that specialises in big data analytics.
Founded by Cian O'Dowd, Sid ...