Connected
MedAll's online platform delivers virtual training to medics in Ukraine
The platform, whose backers include leading Silicon Valley executive Sarah Friar, was founded by Phil McElnay last year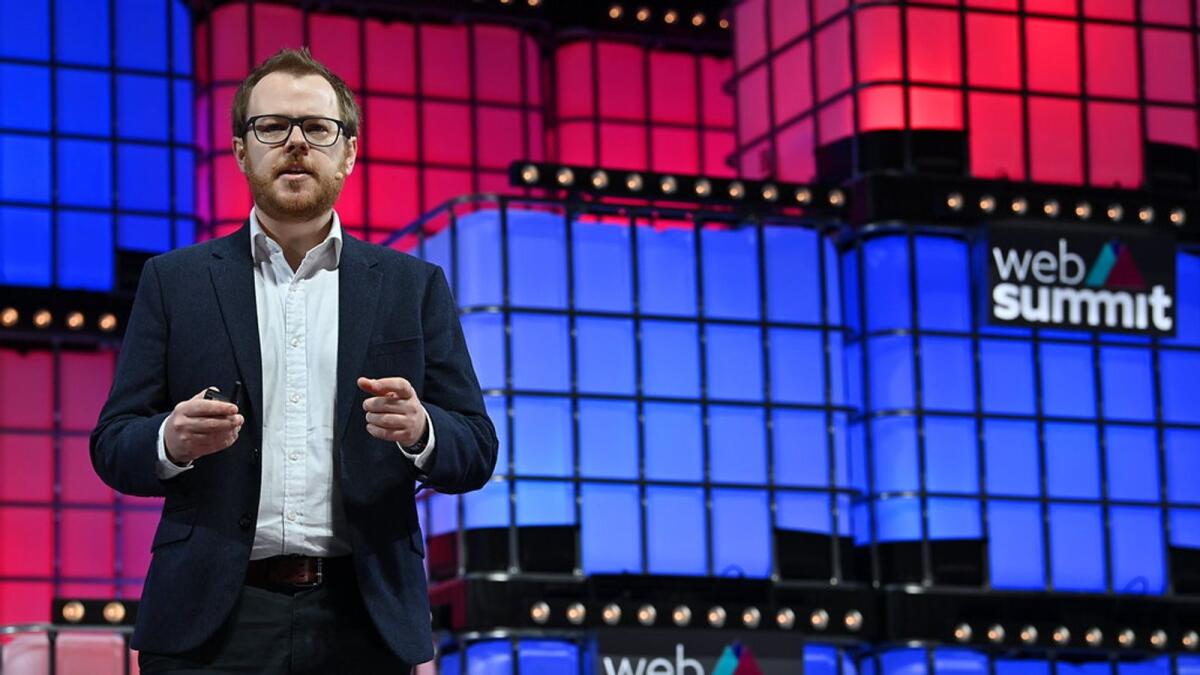 MedAll, a Northern Irish-based online platform that helps healthcare organisations deliver and share virtual and hybrid training courses, has been playing a valuable role in the Ukraine war.
The platform, whose backers include leading Silicon Valley executive Sarah Friar, was founded by Phil McElnay in February 2021 to help more than 900 organisations and healthcare professionals provide training.
It recent saw a huge surge in users as over 200 doctors began delivering virtual medical education ...