Is invitation-only Clubhouse just all talk?
Just like Zoom this time last year, the much-hyped app is in position to become a household name in a hurry – but it too faces some real questions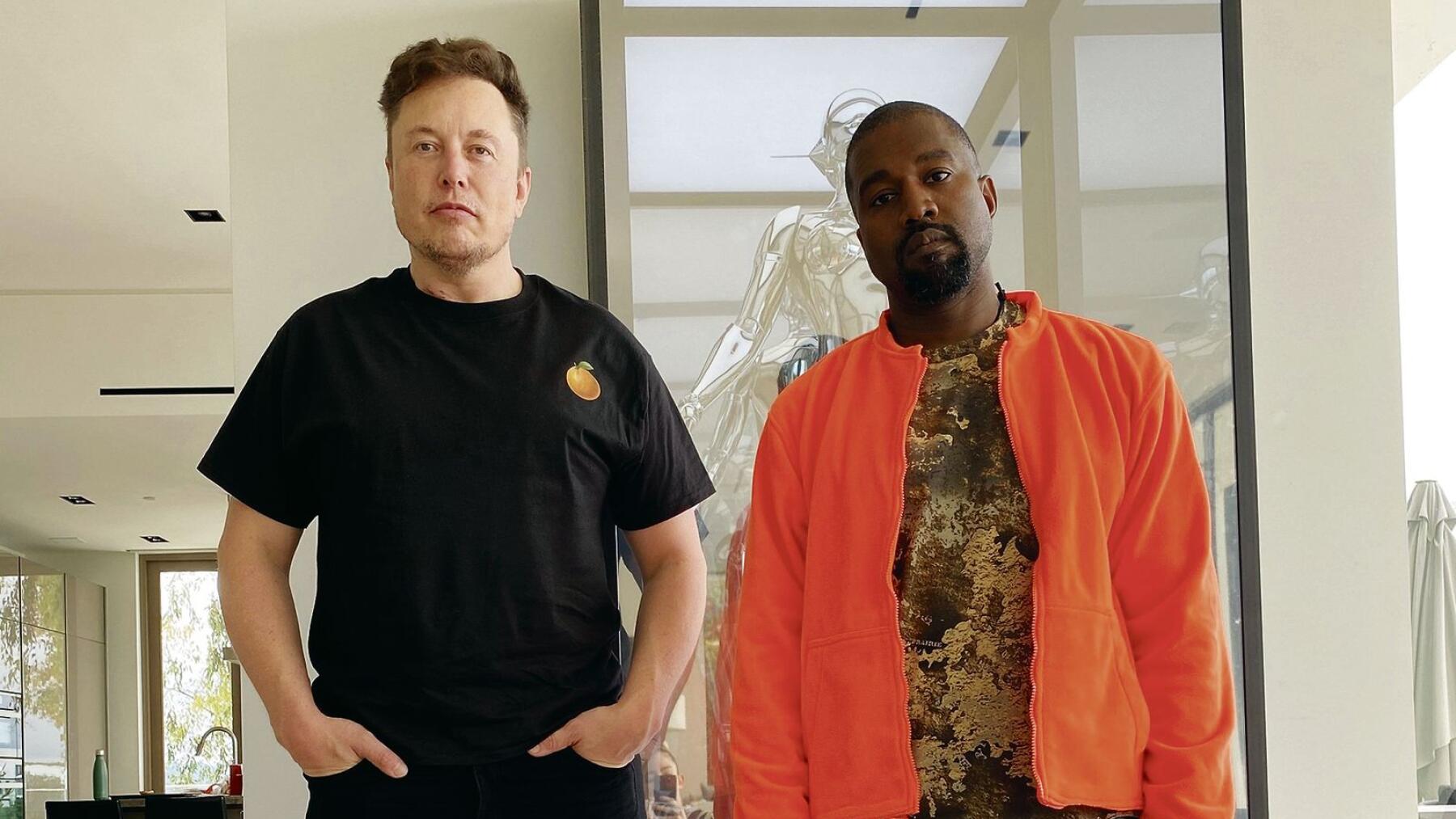 Clubhouse has ridden a wave of exclusivity and celebrity users to a $1 billion valuation, but what does this new social network really offer?
The audio chat app is less than a year old, but has already built up interest far beyond what would be expected with only two million regular users. It is invite only, meaning you can't just sign up like with Twitter or Facebook.
It's also only available on Apple's iOS. If ...