Google told Taoiseach's office it would move to police political ads
Search engine giant's meeting with Leo Varadkar was followed by discussion of the measures it would take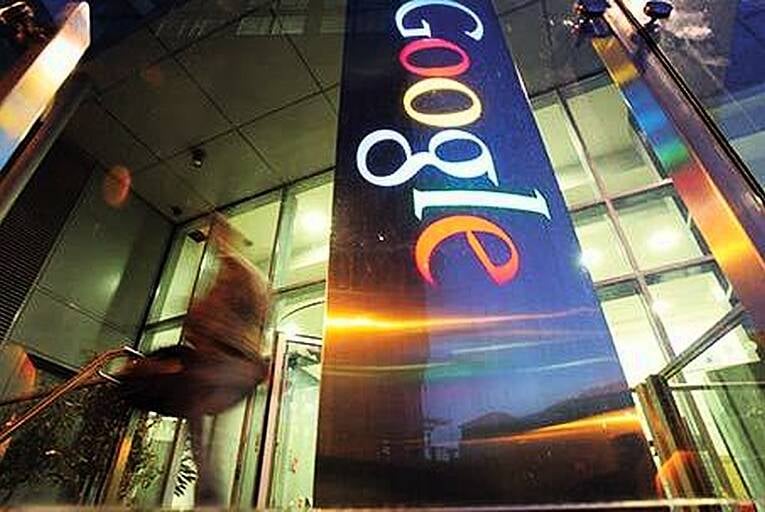 Google was reducing the targeting options for advertisers running election ads, Meade said in an email to Carroll after that meeting.
Google moved to reassure the Taoiseach's office over how it would police political advertising on its platform, according to new records.
Documents, released under freedom of information show, Leo Varadkar met Google's chief legal officer Kent Walker when he came to Dublin to speak at last year's Digital Summit, described by the Taoiseach's office as "a very short meet and greet".
Google adviser Ryan Meade...