Connected Magazine
Fintech in vogue despite current economic uncertainty
The sector is set to become a $1.5 trillion industry by 2030, according to research from Boston Consulting Group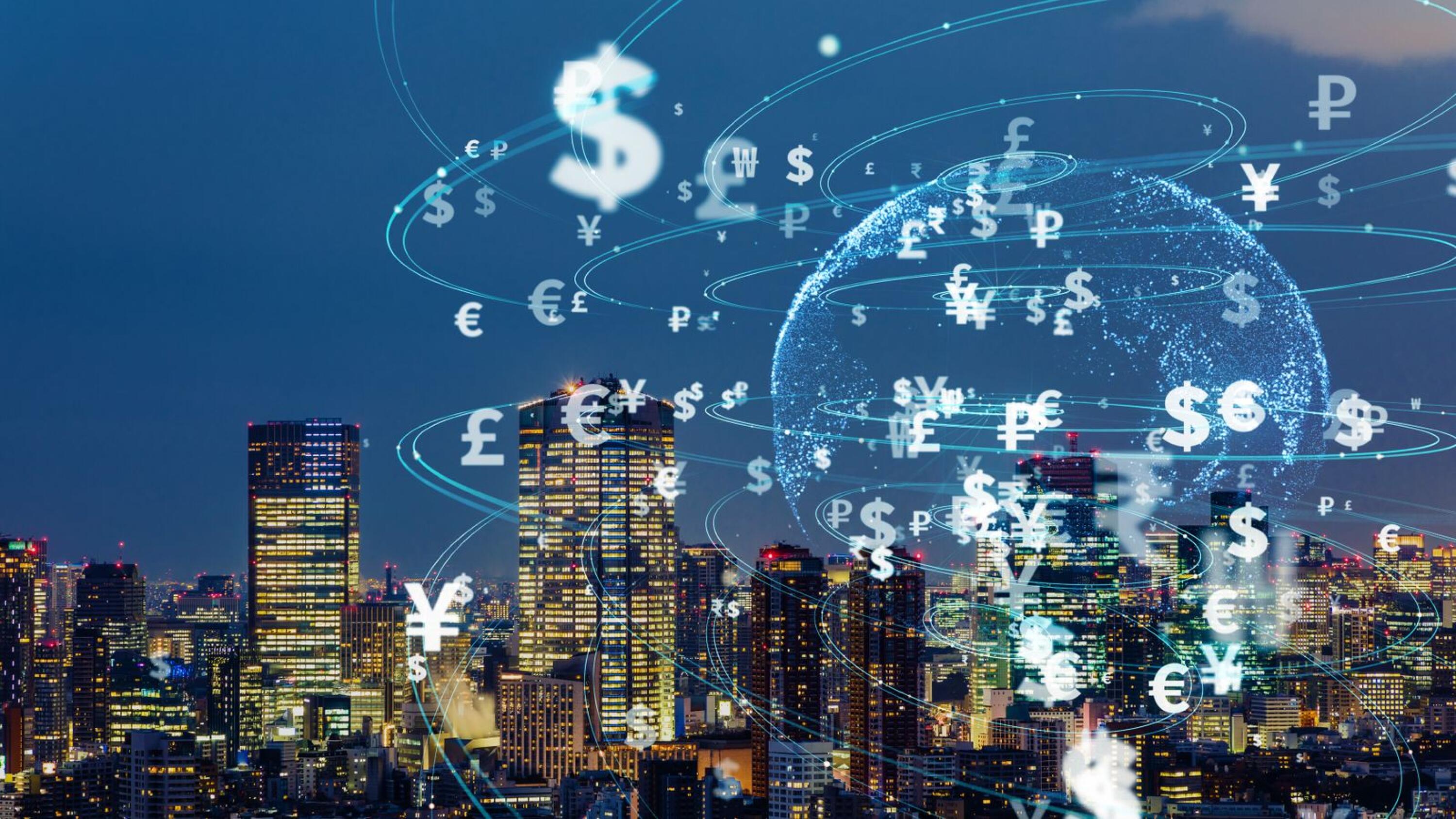 Despite the downturn in tech, the global fintech sector is expected to become a $1.5 trillion industry by 2030.
That's according to research from Boston Consulting Group (BCG) which tips that fintech's share of global financial services revenue will grow from 2 per cent to 7 per cent in the coming years.
Neobanks and payment services are still big players in the space but there remain "underpenetrated" segments of the market such as insurance and ...