Facebook denies cutting 200 jobs over cost of living in Dublin
Web Summit founder Paddy Cosgrave had tweeted the claim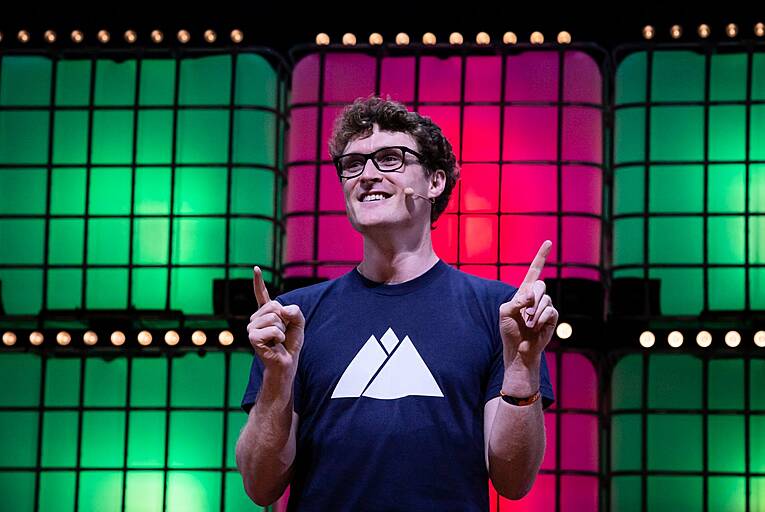 Paddy Cosgrave claims that Facebook have cut 200 jobs in Dublin. Picture: Rita Franca/Getty Images
The head of Facebook Ireland has dismissed claims by Paddy Cosgrave that the tech giant cut 200 sales jobs in Ireland due to the cost of living in Dublin.
A small number of staff in the company's sales team were relocated from the Dublin office earlier this year to work with clients directly in other European countries, but the company has said this was an operational decision.
Web Summit founder Cosgrave tweeted on Friday...