ESG
Dublin firm measures carbon footprint of online ads
Converge-Digital has invested over €100,000 in a tool to map out emissions caused by clients' advertising, helping them to gauge how much needs to be offset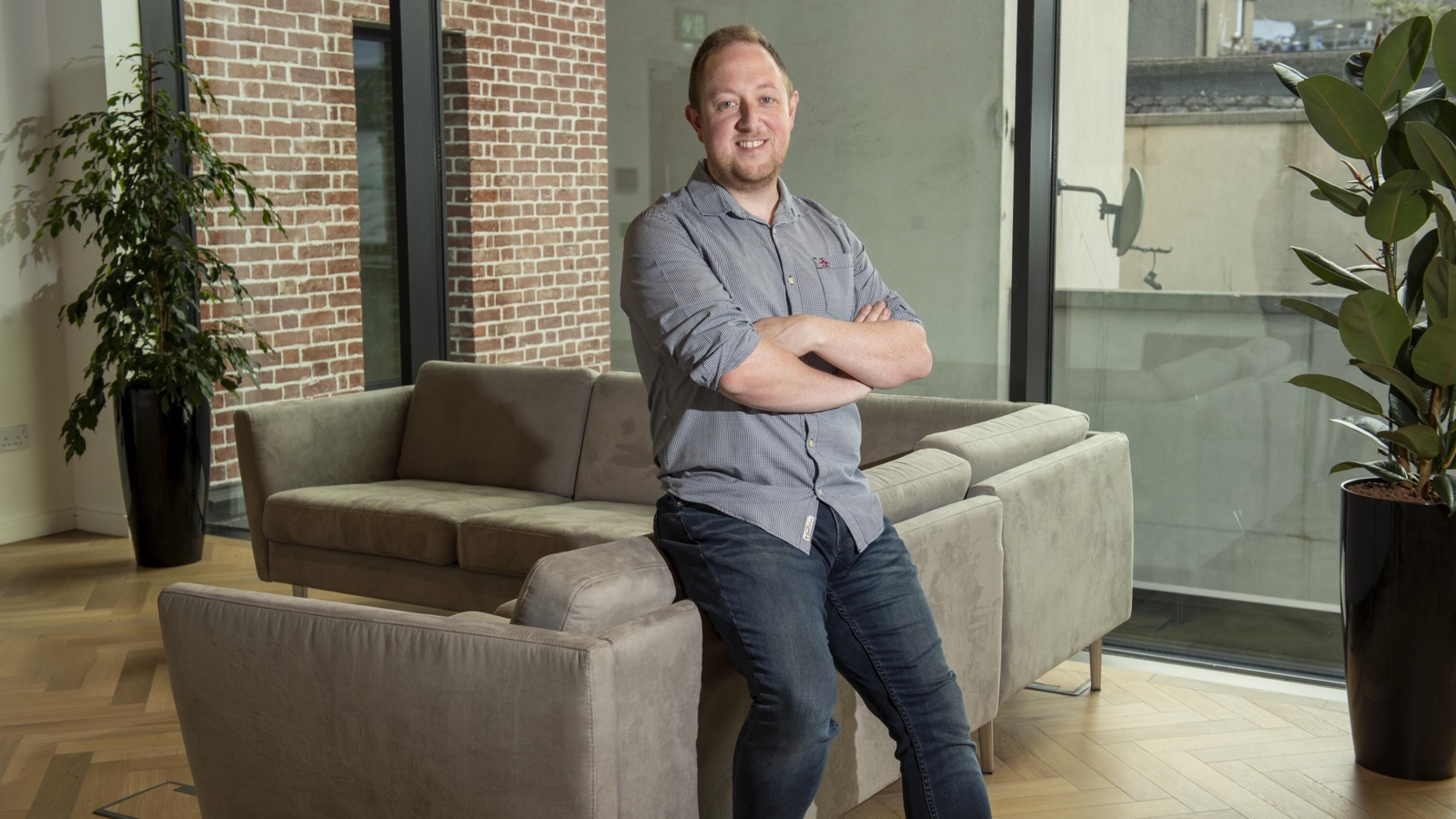 A Dublin-based advertising technology business has launched a new tool that helps businesses measure the carbon footprint of their online ads.
Converge-Digital's tool, which was developed with Scope3, a carbon measurement company, is being rolled out with over €100,000 investment.
Ian Maxwell, chief executive of Converge-Digital, said the tool would allow clients to reduce their emissions by offsetting the carbon from their online campaign.
"Within the process of buying ads online, a lot of servers ...