HR
Dublin critical to Personio's future success, says CEO
The HR tech firm, which has just secured a further $200m in investment, is set on becoming one of the world's biggest software companies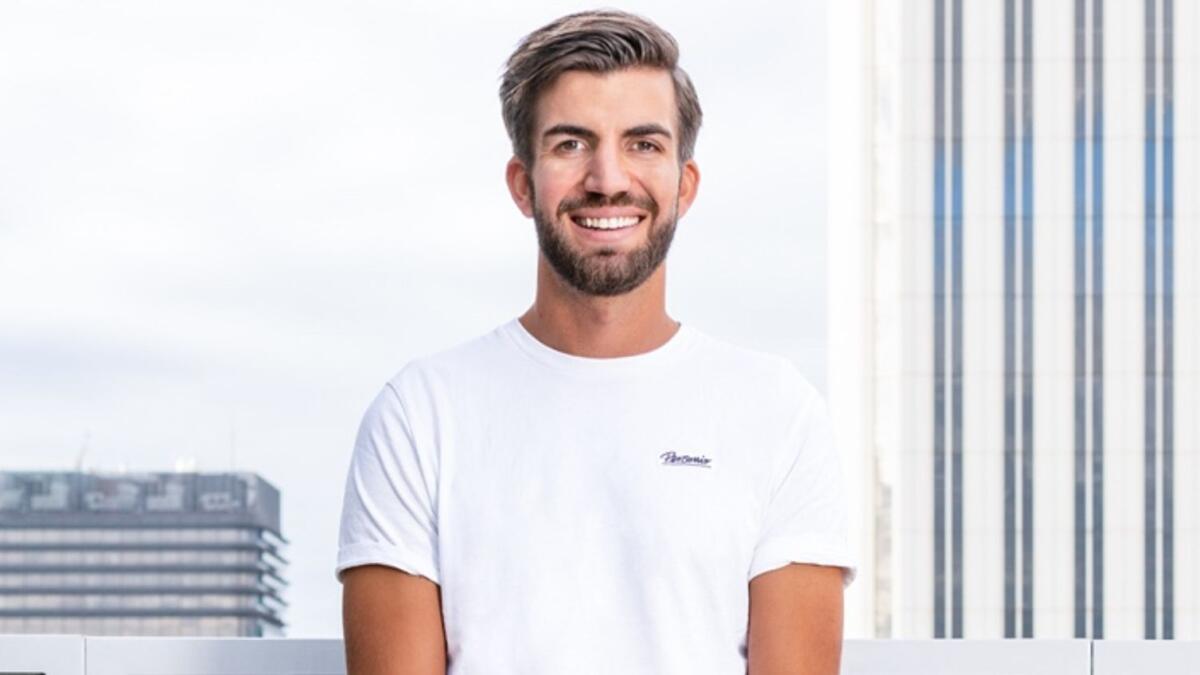 Personio, the HR tech company that is growing its Irish workforce to 500 people, is aiming to become as big as SAP, the largest non-US software firm by revenue in the world.
Speaking to the Business Post as the company confirmed a new $200 million funding raise that values the company at $8.5 billion, Hanno Renner, founder and chief executive, reiterated how important the company's Irish operation is to Personio's future success.
Personio, which has ...