We have the app, now we need to get the message to check in daily
Covid Tracker Ireland has been designed to be as user friendly, and as minimally annoying, as possible, but for it to succeed, we need to do more than simply download it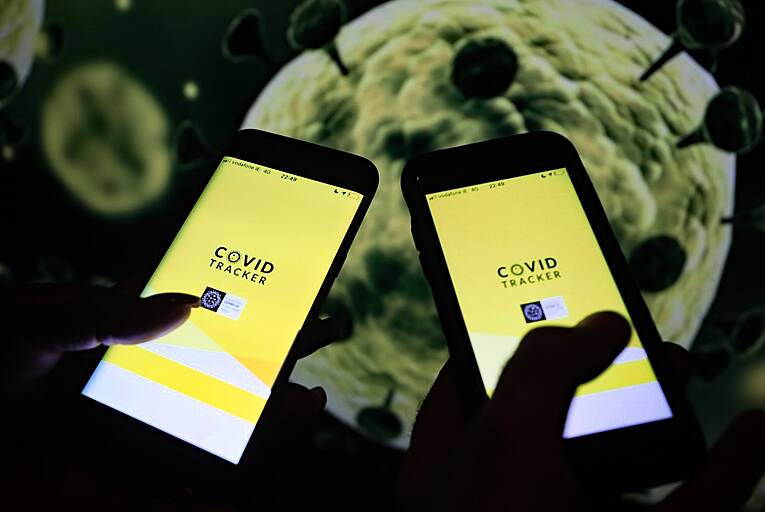 The goal of the Covid Tracker Ireland app is for users to check in daily to say whether they feel fine or not. Picture: PA
The numbers look good for the contact tracing app rolled out by the government last week, but the hard work is only beginning.
The app, Covid Tracker Ireland, was officially launched on Tuesday, having become available late on Monday evening across all major mobile operating systems.
It took off quickly. It had reached 100,000 downloads by the time most of the country was awake, 250,000 by the launch later on Tuesday morning and 500,000 by...