Tech view: Samsung at a crossroads as heir back behind bars
The tech giant should be way ahead of its competition, but Lee Jae-yong's imprisonment makes things a lot more complicated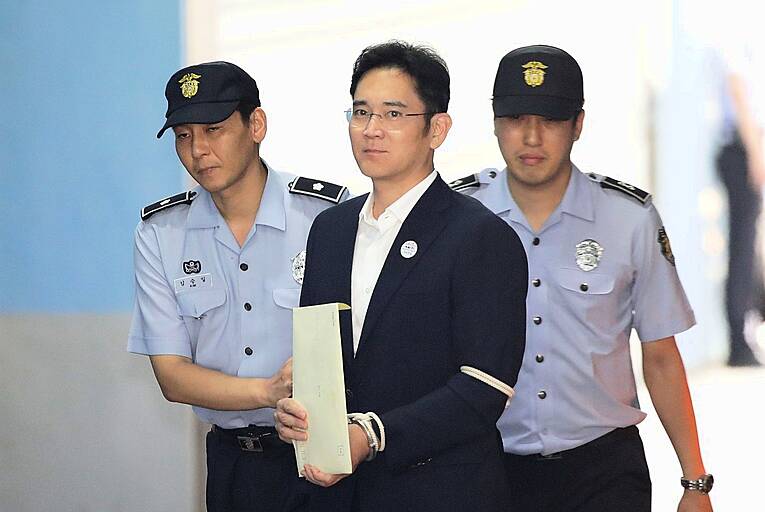 Lee Jae-yong, Samsung Group heir, has been sentenced to two and a half years in jail for his involvement in a bribery and embezzlement scandal in South Korea. Photo: Seung-il Ryu/NurPhoto
Samsung faces some tough choices in the months to come after Lee Jae-yong, its heir and de facto leader, was sentenced to two and a half years in jail.
Lee received the prison term for his involvement in a bribery and embezzlement scandal in South Korea which also resulted in Park Geun-hye, the country's former president, being given a prison sentence.
It's not entirely a bolt from the blue for Samsung: this was...