Restrictive rules may have played part in 'flawed' mother and baby home report
The public outcry against the mother and baby homes report has led to calls for it to be reviewed, but what led to its findings being universally criticised?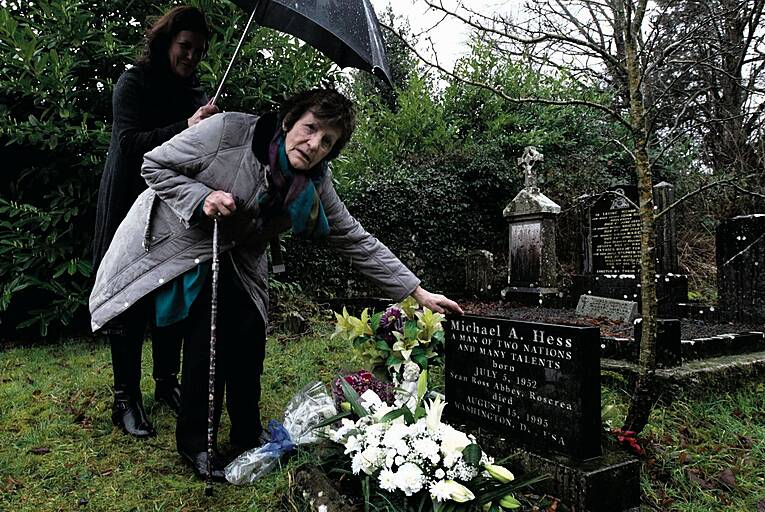 Philomena Lee and her daughter Jane Libberton at the graveside of her son Anthony Lee (Michael Hess), who was lost to her by forced adoption in the mid 1950s. Picture: Photocall Ireland
For Rosemary Adaser, the report of the Commission of Investigation into Mother and Baby Homes was deeply flawed.
A mixed race Irish woman who was placed in a mother and baby home when she was 18 months old, she was shocked to read the conclusion that there "does not appear to have been systematic discrimination against women and children based on their race" in the institutions.
Adaser, who gave testimony to the commission's confidential...